Introducing the "Detecto"..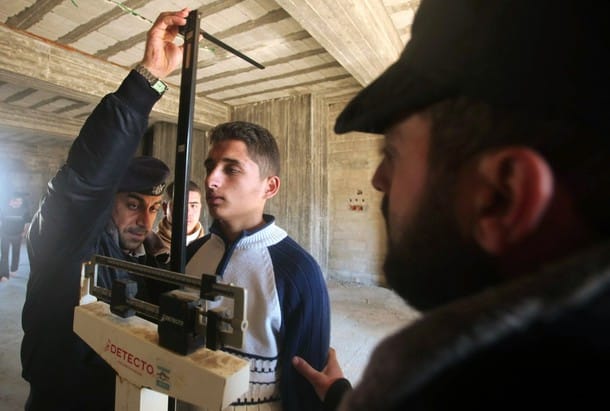 "Yup, the machine confirms you are not a Jew. Welcome aboard!"
Either someone is really late for training day, or the palestinian security forces are conducting a drill on overpowering a Zionist using 100 men.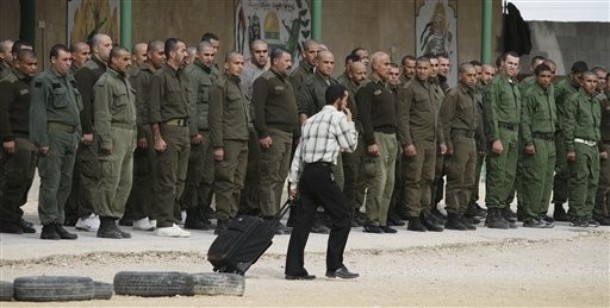 Palestinian security cadets stand in formation as a man walks by with his luggage during a drill at a training base in the West Bank city of Jericho, Monday, Feb. 8, 2010.
Ahmed never was the sharpest tool in the shed..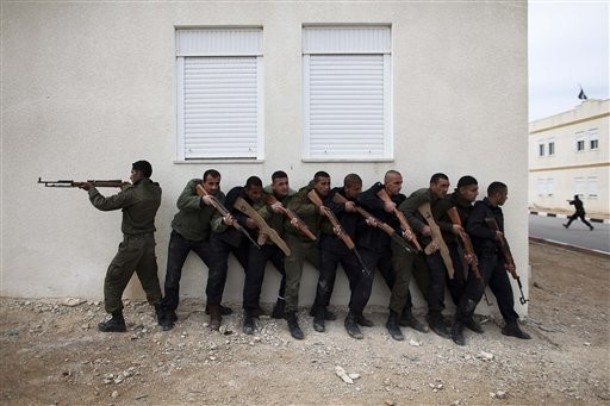 Please help ensure Israellycool can keep going,
by donating one time or monthly