The following two tabs change content below.
An Aussie immigrant to Israel, Aussie Dave is founder and managing editor of Israellycool, one of the world's most popular pro-Israel blogs (and the one you are currently reading) He is a happy family man, and a lover of steak, Australian sports and girlie drinks
Latest posts by Aussie Dave (see all)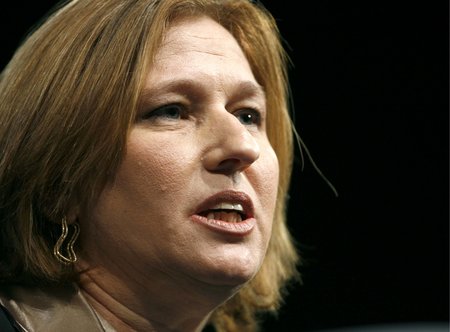 Yesterday, Tzipi Livni,  coffee maker honey trap spy the former Kadima leader, formed a new political party called The Movement.
Yep, The Movement.
While I'm sure Tzipi is flushed with pride at creating yet another political party, I'm guessing this one is going down the toilet.
And yeah, I know I'm being feces-tious, but it was too hard to resist.