You probably already heard we've been experiencing some heavy rainfall and floods here in the Holy Land.
And you know what that means: memes!
Here's my favorite from Facebook, showing the flooded Ayalon highway: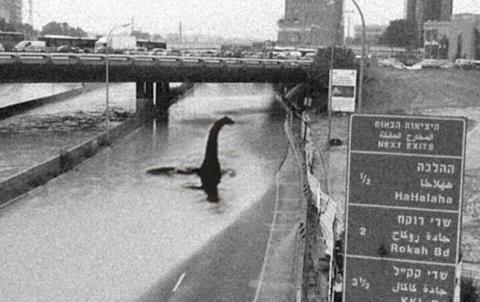 And here's another one doing the rounds:
Meanwhile, here's my contribution (you just knew someone was going to do it):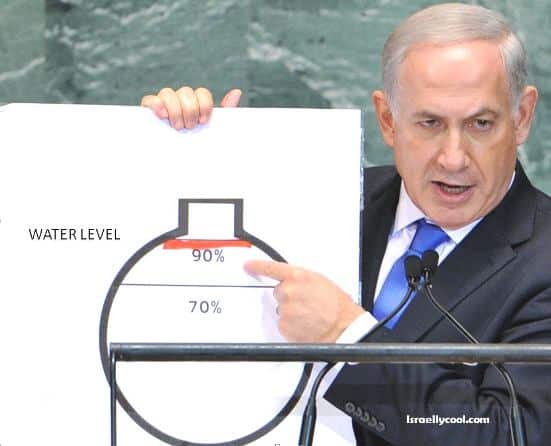 More here.
Please consider a donation. Besides the work we do - which includes scoops, exposing the haters and posting original and entertaining content - this blog takes up not just a lot of time but also money. Your support is appreciated.