Home
Authors
Posts by Paula R. Stern
If you ever wondered what the word "chutzpah" meant, Jordan will help you understand.
The earth doesn't lie even if they do
When you allow guns and rockets and fireworks and axes and knives to be stored in your mosques - yeah, metal detectors.
Sometimes, all we can do in the face of terror and cruelty - is offer an act of kindness
Using innocuous words to describe firing missiles at Israel is unacceptable.
Poland needs to come to terms with their past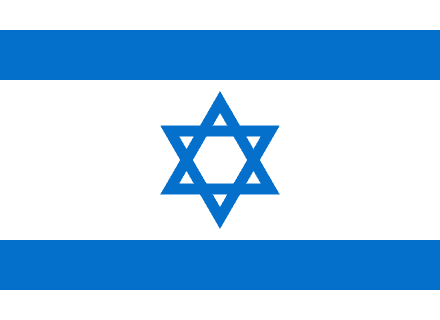 Better to come to Israel when you want to, then when you have to
The UK will be facing two things in the future
Sometimes looking at sum total of the news is even more interesting and telling than the single components
Manchester is in mourning and defiant
Is it our responsibility to fight evil? To challenge that which is wrong...even if there is no real chance of success?
Jordanian official says neutralizing terrorist is a heinous crime? Time for Israel to close the borders with Jordan