Separated at Birth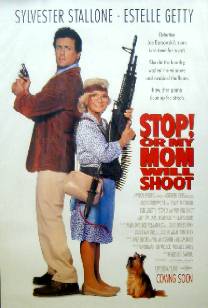 By the way, consider the caption to the AP photo:
A woman supporter of Fatah holds an AK-47 rifle as she marches next to members of a newly deployed Fatah militia salute as they parade in the West Bak town of Jenin Saturday June 3, 2006. The Fatah movement of moderate Palestinian President Mahmoud Abbas deployed the new militia, in a show of force against the militantly anti-Israel Hamas government. The new unit, which Fatah officials said numbers 2,500 members, is the movement's answer to a militia of 3,000 Hamas activists that the government deployed last month over Abbas' objection.(AP Photo/Mohammed Ballas).
The caption implies that Fatah is moderate, and is against Hamas because they are anti-Israel. But Fatah also aims for the
destruction of Israel
, and have been behind countless terror attacks against Israel – just like Hamas.