Pro-Israel Blog-Off: And We Have A Winner..
After 5 months of competition, we finally have the winner….
Israel Muse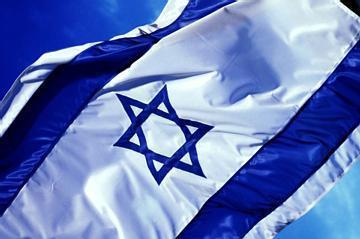 Well done to both competitors for making it to the finals, and especially Israel Muse for winning the competition. A spanking brand new iPad will be on its way to you.
And now for some thank yous..
Thanks to Honest Reporting for donating the amazing prize.
Thanks to our judges Joe Hyams, Yaakov Kirschen, The Embassy of Israel in Dublin and Prof. Richard Landes, who spents countless hours going over each and every submission of the competition.
Thanks to all those who entered the contest. I hope even if you did not win, you benefited by attracting new readers or enjoying the experience.
And finally, I would like to thank you, the readers, for voting in the contest and getting behind it.
I am now interested in hearing feedback on this year's contest (besides "The polls did not always work" – I know that already!) and whether or not you look forward to a 2012 Pro-Israel Blog-Off.