Israel-Haters Lie About "Top Doctor"
A number of anti-Israel Facebook pages have published this copy-and-paste post about one Dr. Ayman Zaghal:
Leaving aside the weirdness (and unfairness) of representing two places at once, I decided to look into this.
You won't believe what happened next! Ok, you totally will.
Dr Ayman Zaghal is not listed at all on the top 100 doctors website, not in the "Class of 2022" nor any other year.
But these three doctors actually are: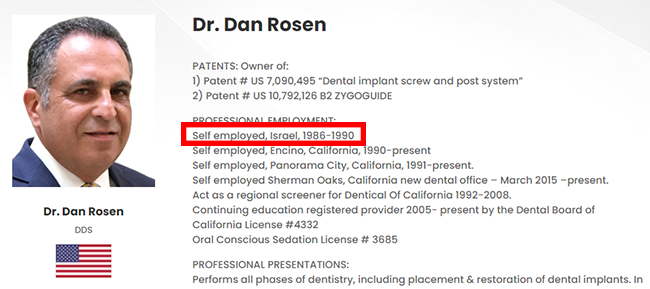 So why the lie? It seems like something so trivial to lie about.
But that's just the thing. For the Israel-haters, no lie is too big or small. They'll lie about anything to denigrate Israel and venerate their "heroes."
Update: To add to the intrigue, Dr Zaghal's website is down, as is his Facebook page.* His Instagram is up, but there is no mention of this award.
*His Facebook page had him as living and working in Cairo. Does that make him a representative of "Palestine", Jordan, and Egypt?