Indigenous Australian Warren Mundine Rips Sydney Festival Boycotters
Many of the acts boycotting the Sydney Festival happen to be indigenous Australians, playing into a narrative of indigenous people standing in solidarity with each other – one the haters love to use, even though palestinian Arabs are not indigenous to Israel (that would be the Jewish people).
But not all indigenous Australians have fallen for the 'indigenous palestinian' lie. One who hasn't is Warren Mundine, a politician, activist, and Order of Australia recipient.
He has ripped the boycotters, while defending Israel against their false allegations: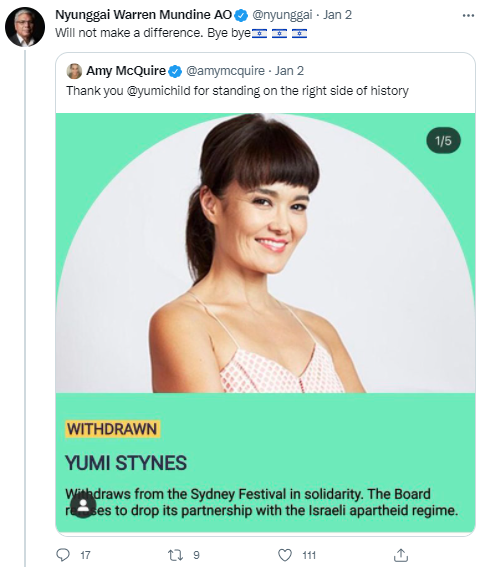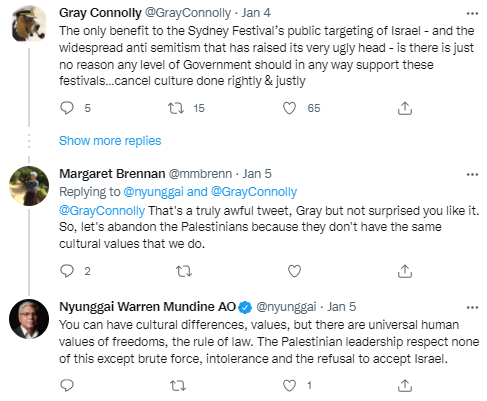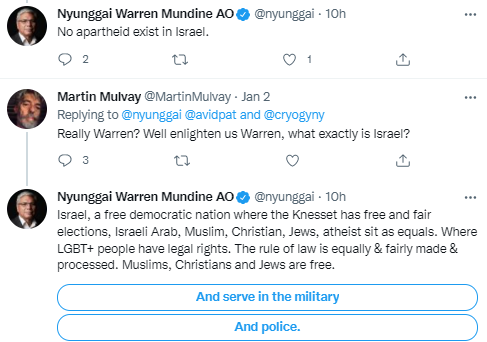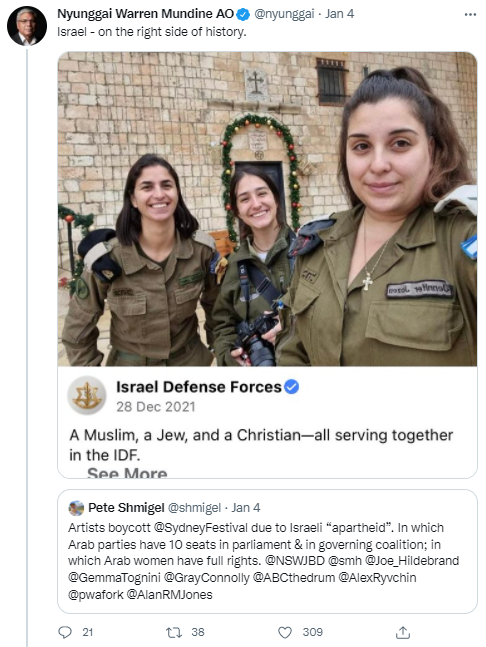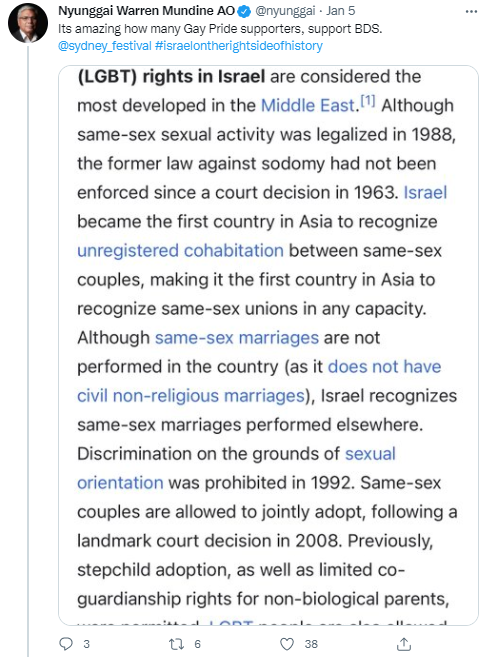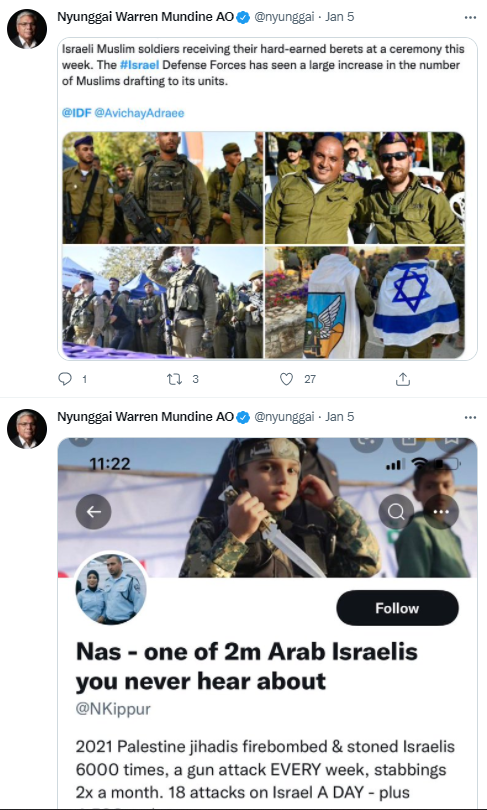 Not to mention speaking out loud and clear against antisemitism:
This is not Warren's first time ripping the BDS-holes, while standing with Israel and the Jewish people. And I suspect it won't be the last.