When it comes to Palestinian unity, peace-loving Abbas will consider anything
5 steps to peace sounds so simple,
Reader Sammy asks has anybody else had enough of this horrifying charade?
How long does it take a Palestinian to act on an incitement?
He is not to be listened to
When Abbas talks about incitement, he fails to see his own
Why is the Palestinian Authority President so opposed to security cameras on the Temple Mount? Zion Mike knows.
Just in case it wasn't clear . . . .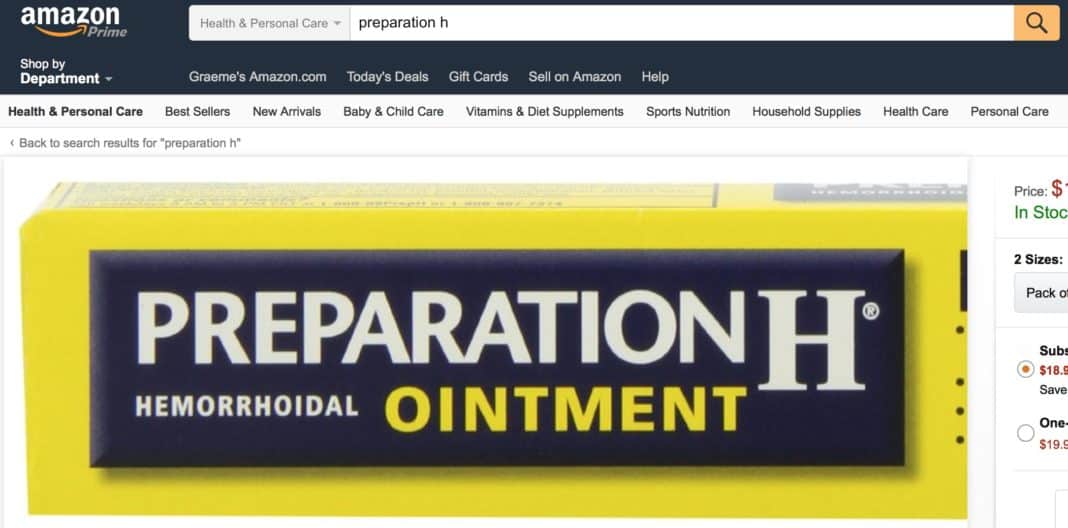 They're going to have terrible haemorrhoids at the State Department if they keep sitting on that very narrow fence.
You see that headline come across your news desk from a wire service: would you try to fact check it with the Vatican?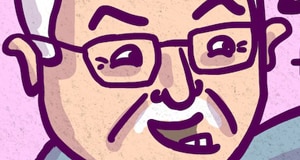 Here are Mahmoud Abbas's most angelic moments.
What would a weak condemnation of Jew-killing statements achieve?
It's a falsehood in a headline and so subtle it's almost not there. It's a lie that's sly as an, um, Fox.