One needs only look at the name for Jerusalem in Arabic
A professional understanding of contemporary militant groups is critical, as is the ability to work in both English and Arabic.
"If you know your enemies and know yourself, you will not be imperilled in a hundred battles... if you do not know your enemies nor yourself, you will be imperilled in every single battle."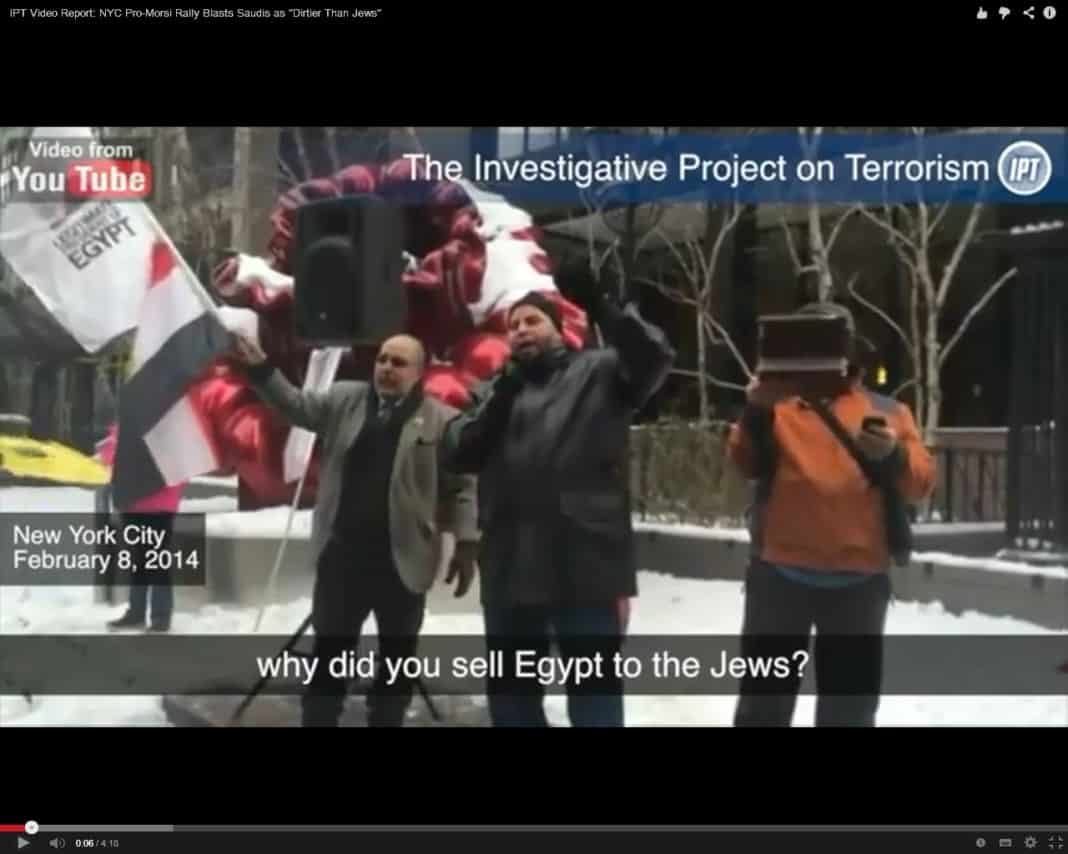 The Arabic word for "Jews" gives lie to the myth of Jewish occupation in Judea.
Someone at Bing had the bright idea to use Arabic transliterations for Hebrew place names. They failed
From the Department of Unfortunate Names (hat tip: Richard Landes) Despite having served for years as a distinguished Pakistani diplomat, Akbar Zeb reportedly cannot receive...