Netanyahu expresses great sorrow at the passing of Barry Rubin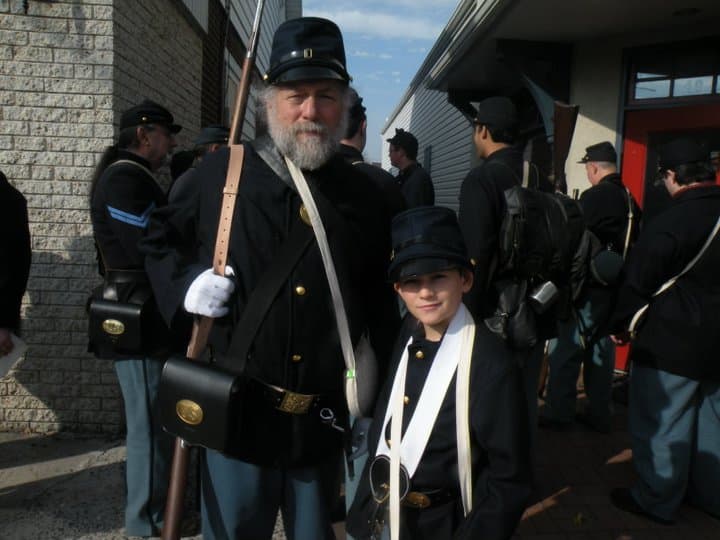 I miss Barry Rubin already and we will all miss him.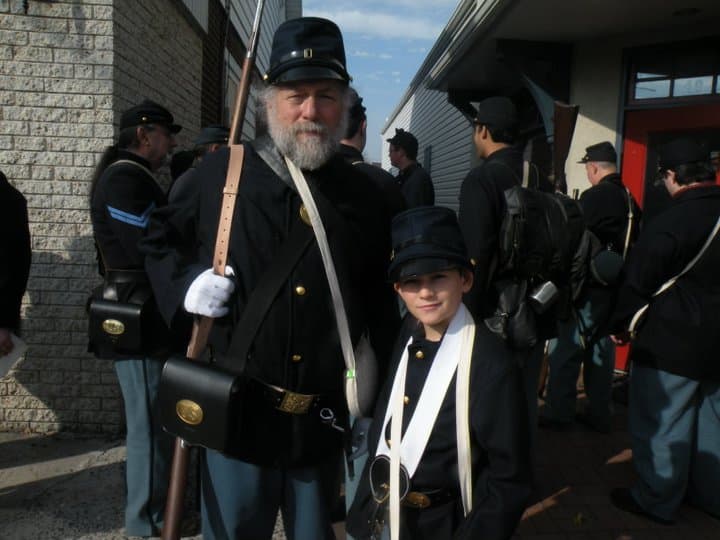 "We are glad to welcome Israel's prime minister to the camp…"
I'll see your headline and raise you one adjective.
Norway: when will you apologise to Samira Munir or Fjordman?
Yet another explanation of the death of founding Hamashole Mahmoud al-Mabhouh: the killers got to him with the help of the Jizz. Top Hamas operative...