Waters proceeded to deny he is antisemitic, claiming "I don't even come close to having a single antisemitic bone in my body." 
Orit sees The State of Palestine booth at the largest tourism trade fair in the world
Orit shares her thoughts at the site of the Berlin attack at the Christmas market
The hypocrisy and double standards have never been so evident
A follow-up to our earlier post
An eye witness account from Orit in Germany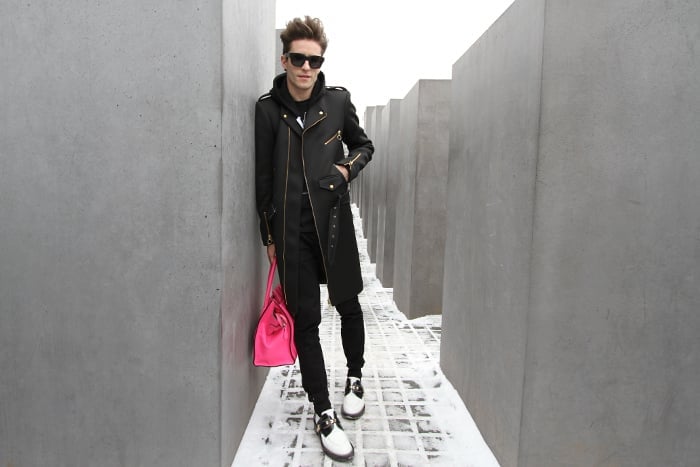 Meet fashion blogger Pelayo Diaz, who visited The Memorial to the Murdered Jews of Europe and was inspired. To hold a fashion shoot.
A nice gesture from some Germans