Israel needs better laws to control dangerous weapons in public
When are they going to get around to firing someone for this kind of stuff?
I don't believe man is inherently evil: I believe our souls are revolted by taking another life.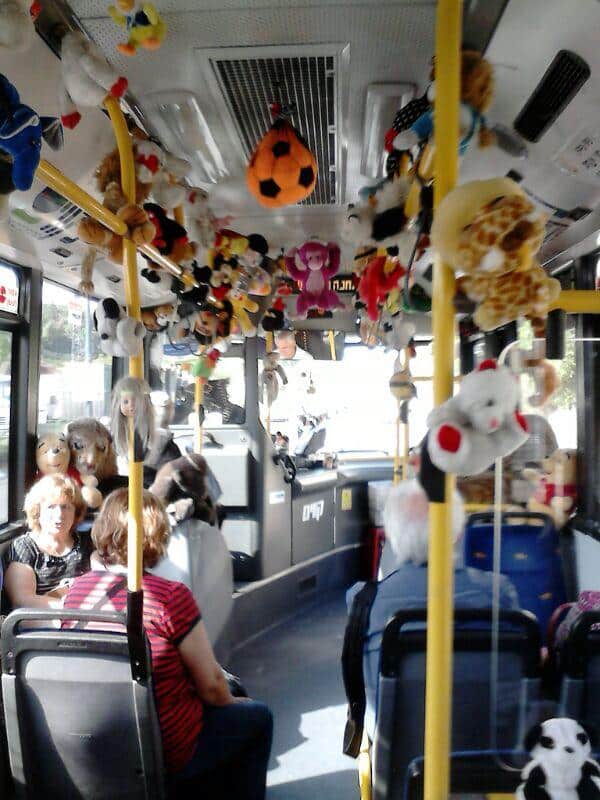 Another only in Israel public transport moment.
Lauren Booth knows THE TRUTH! It was the Joooooos!