Remembering American automative history.
So that's what a pin point accurate missile strike on two terrorists looks like
Stone throwing arab kids must be stopped for everyones' sake.
Mirror mirror on the car, who can't see not near nor far?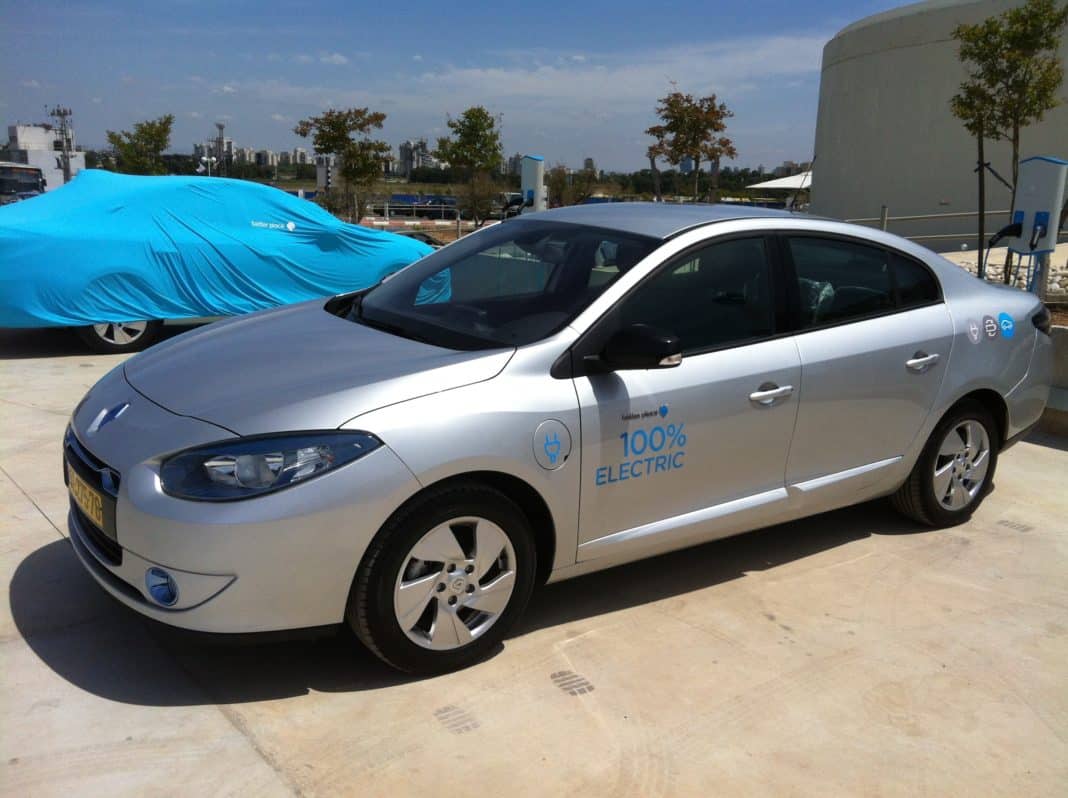 My new Better Place Electric Renault Fluence ZE has finally arrived.
Honda Civic must be sold to make room for a new Electric Car
I can't believe it's not running on Jihad fuel!