Charlie Sheen's former Two and a Half Men co-star Jon Cryer responds to the former's comments that he is a troll.
The answer my surprise you
Can it be made more obvious that our "peace partners" are anything but?
The Charlie Sheen antisemitism allegations just took a bizarre turn.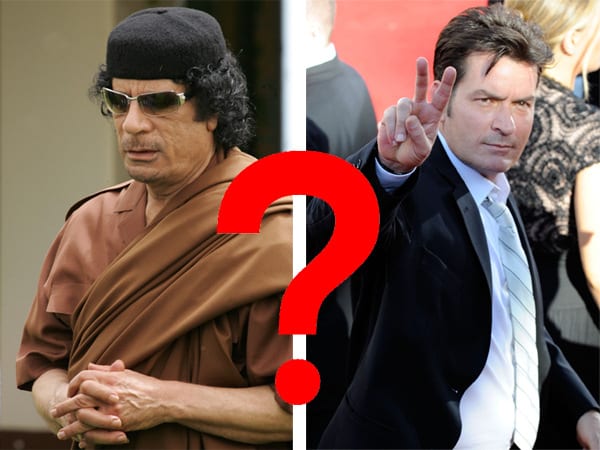 Can you tell who said what?