When a Brandeis student came under attack for exposing a hate filled anti-cop rant, he knew he needed some high powered help, he never dreamed it would be this high powered.
Fatah's Salam Fayyad will be speaking at J Street conference, pro-Israel student Daniel Mael will not be allowed into the building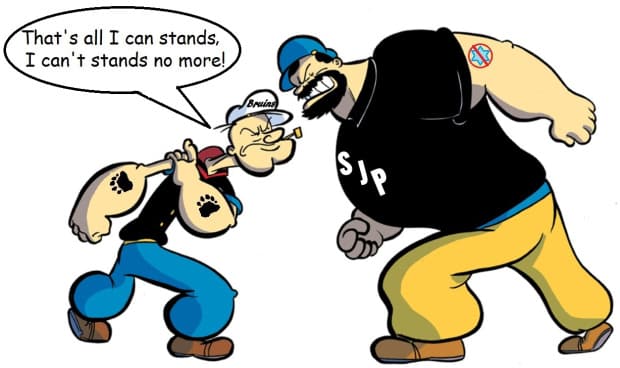 While most Jewish students on hostile campuses tend to try to keep their heads low, the students of UCLA have had enough
CAIR cares. Why don't we?