Sam Harris speaks with author Douglas Murray about Islamism, liberalism, civil society, and the migrant crisis in Europe.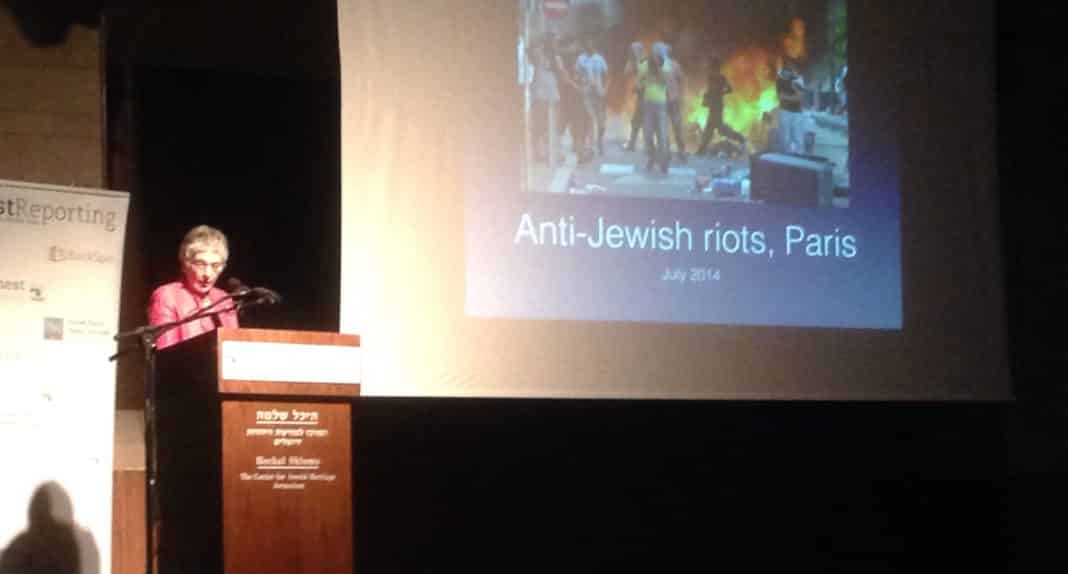 Not one, not two but three great interviews by Melanie Phillips on Voice of Israel.
Douglas Murray pulls no punches
UK: there is no presentation at all of context to the debate on Israel.
Douglas Murray schools the Iran-appeasing opposition.