Monika Ekiert, the Polish & French actress who impressed the socks off many of us for this display of support for Israel at the Cannes red carpet, dazzles in a new number
An interesting project inadvertenly provides some truth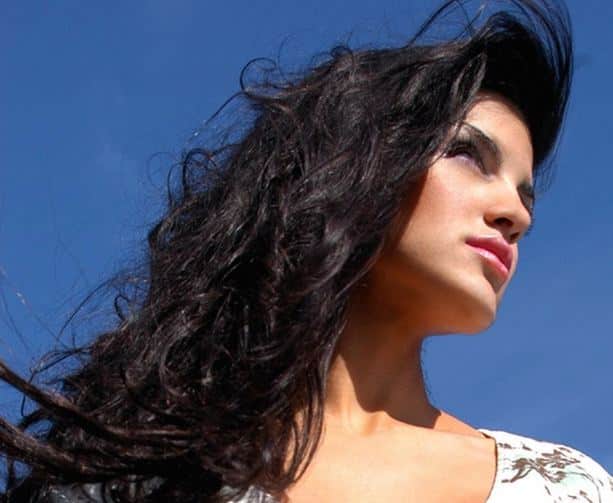 No doubt a Zionist conspiracy to corrupt the Iranian youth
Little Israel throws big welcome for Canadian visitors
Joe Galliano, the brother of fashion designer John Galliano, appears on Conan O'Brien to dispel the notion that his brother is antisemitic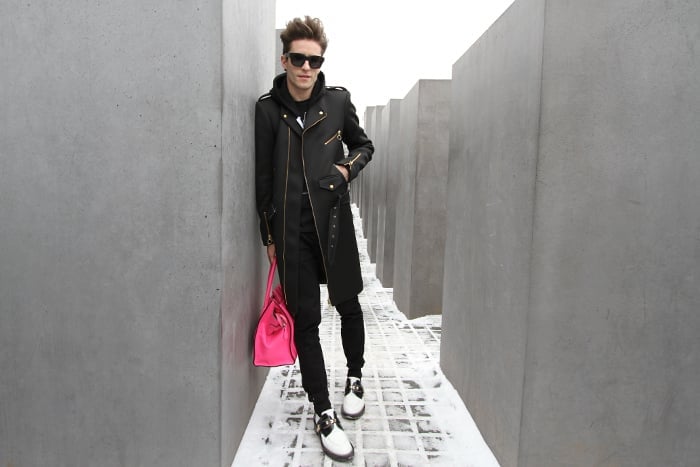 Meet fashion blogger Pelayo Diaz, who visited The Memorial to the Murdered Jews of Europe and was inspired. To hold a fashion shoot.
Israeli lawmakers passed a law banning underweight models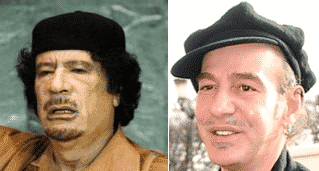 Anti-Israel pest, the employment-challenged Richard Silverstein, makes a habit of attacking Professor Alan Dershowitz, whose tuchus Silverstein could not win a debate against. In his latest attack, Silverstein has decided to post an old photograph of Dersh and ridicule his style.