It turns out Portman was lying, at least according to Israeli journalist Amit Segal, who claims to have seen email correspondence between her and the Genesis Prize Foundation.
The Genesis Prize announced it was canceling its prize ceremony in Israel in June after 2018 recipient Natalie Portman said she would not take part in light of "recent events."
Jay Leno, in Israel to MC the Genesis Prize, interviewed by Israeli-Arab journalist Lucy Aharish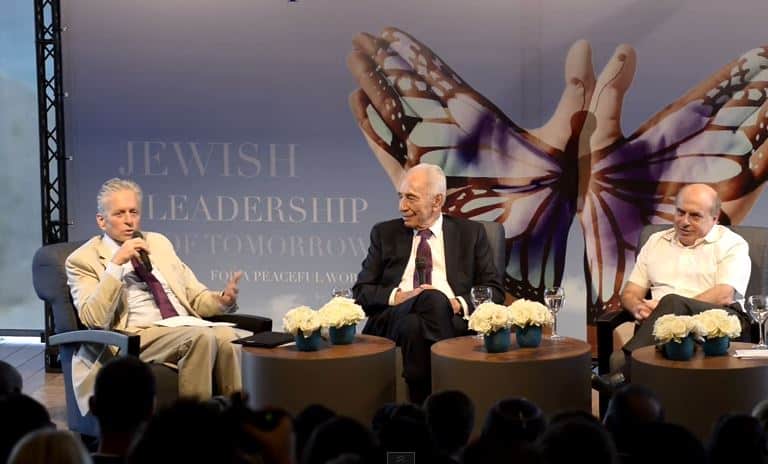 "Whoever boycotts Israel is against peace and is sabotaging it"
Mazal tov to Michael Douglas for being awarded the $1 million Genesis Prize award for his efforts to promote Jewish culture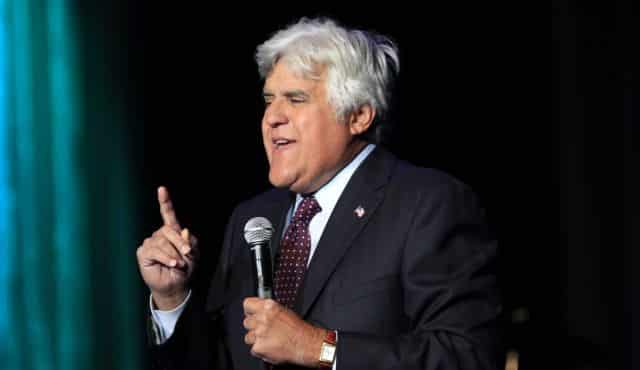 Last night, Jay Leno hosted the Genesis Prize ceremony in Jerusalem. And there were some real corkers!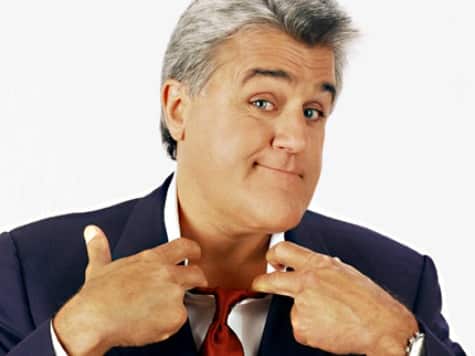 "I am very excited, this will be my first visit to Israel"