Is this the end of the line for treacherous Israeli-Arab MK Haneen Zoabi?
The answer seems to be yes if the following photos, published by the Australian Jewish Association, are to be believed
What seems to be a starting admission by Israel-hating Israeli Arab MK Haneen Zoabi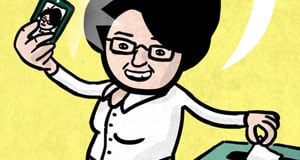 Nothing says 'apartheid' quite like equal citizenship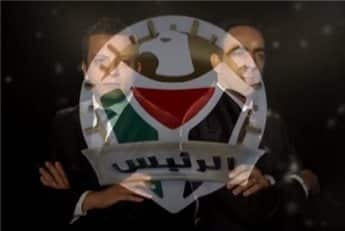 The conclusion of a palestinian reality show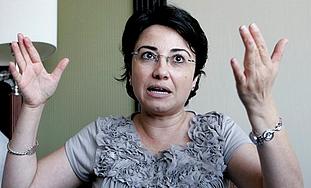 A disturbing piece written by...well, you'll see.
UN Secretary-General Ban Ki "Banky" moon convened a panel investigating the IDF's flotilla raid for the first time, with his spokesperson not ruling out the questioning of IDF soldiers, something to which Israel is firmly opposed.