Why is Israeli PR a train wreck and how can we fix it? Experts weigh in!
Our current methods are losing the next generation
Dear Israel, I think its time we had a talk.
What is the strongest approach to Zionist outreach?
How to actually avoid doing "Bad Hasbara"
Loving thy enemy into not hating you might work in the West, but not in Israel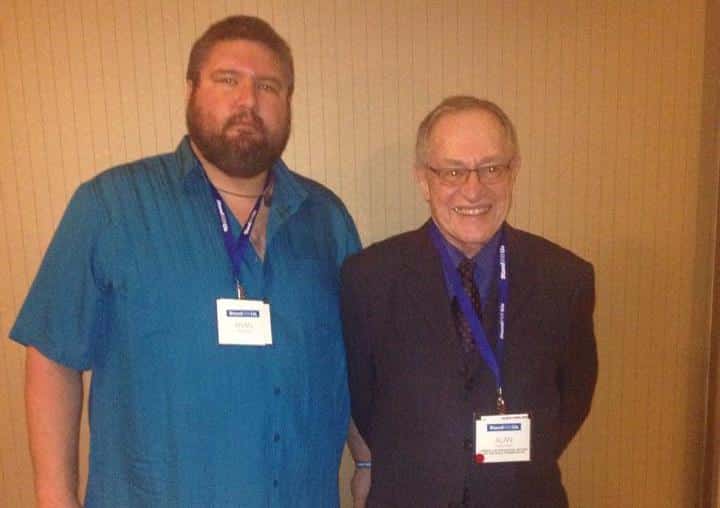 Ryan thinks Israel advocacy needs to change
Brain-injured as a result of antisemitic bullies, Neili Eggert turns adversity into opportunity on her college campus.
Are you Israeli and wondering about our image problem on American university campuses? It starts at home.
The 15th and final part of Lex's Hasbara Series. How to make every open-minded person fall in love with Israel!
Confidence is sexy, magnetic, and absolutely important in Hasbara.
The next installment of the Hasbara Guide: How You Frame it Matters
Leave the fluff for stuffing teddy bears.