Censored, but point well made
It had to be said. And when it was, it was said really well.
"They can censor at home, but they cannot censor us at the United Nations."
The four women have not been heard from since the death of their father, King Abdullah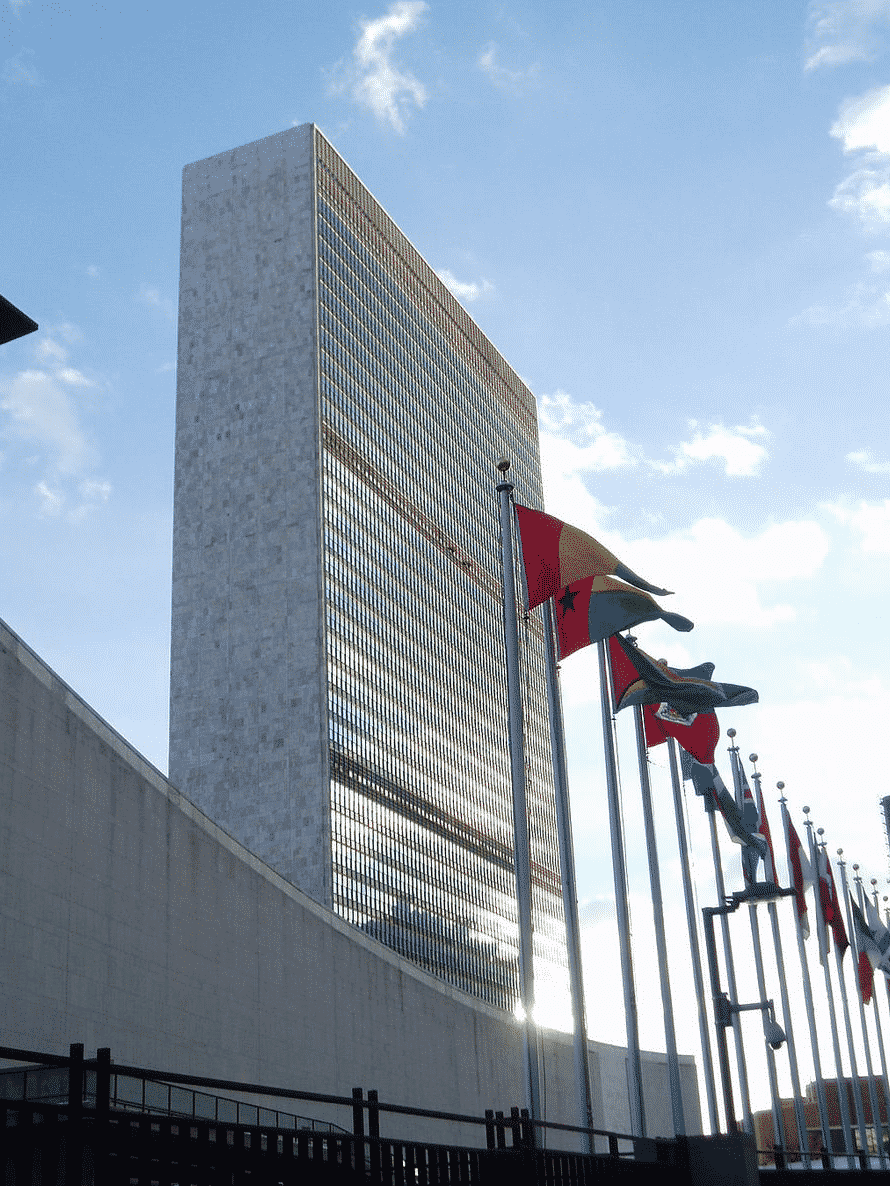 UN Watch claims Saudi Arabia trades votes to obtain its seat on the UNHRC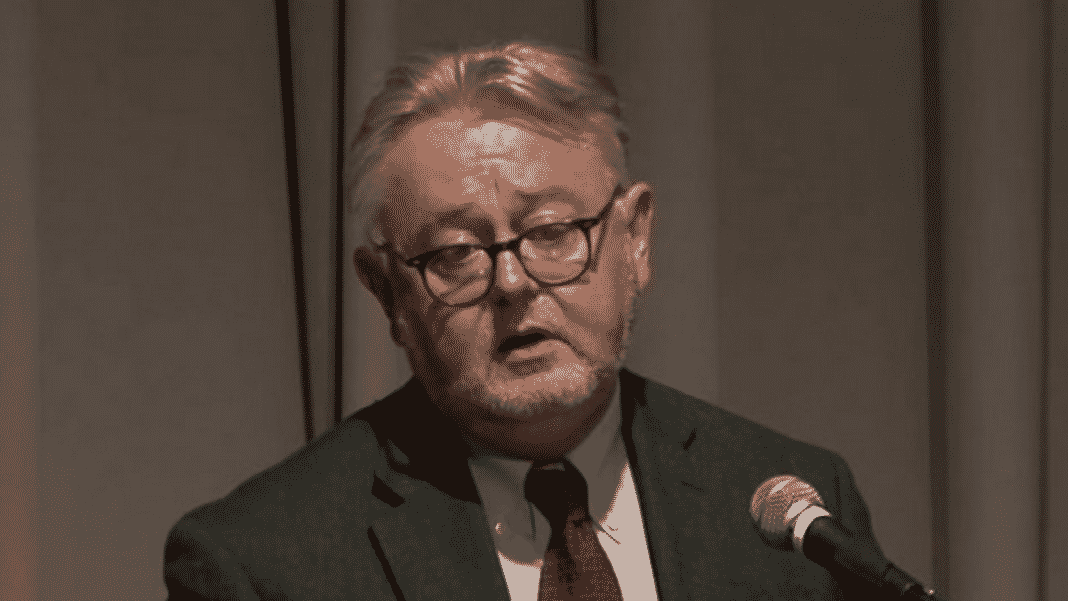 Any report that comes out of this committee now will be irreparably tainted, both by Schabas's bias and by his lack of personal integrity.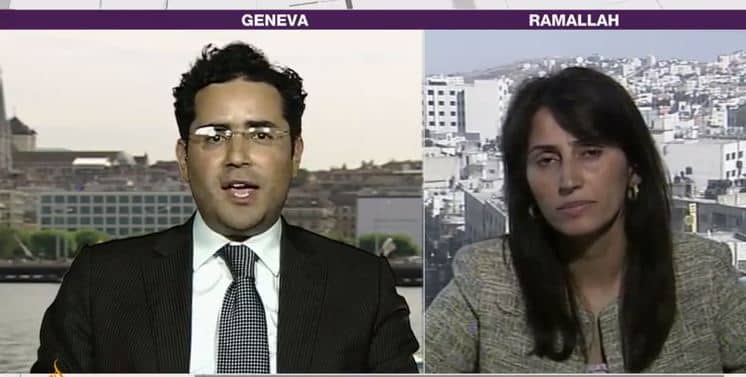 Two weeks after being destroyed by CNN's Jake Tapper, former PLO adviser Diana Buttu get's destroyed by UN Watch's Hillel Neuer
Hillel Neuer, the most hated man at the UN's 'Human 'Rights' Council, does it again.