Awkward does not begin to describe it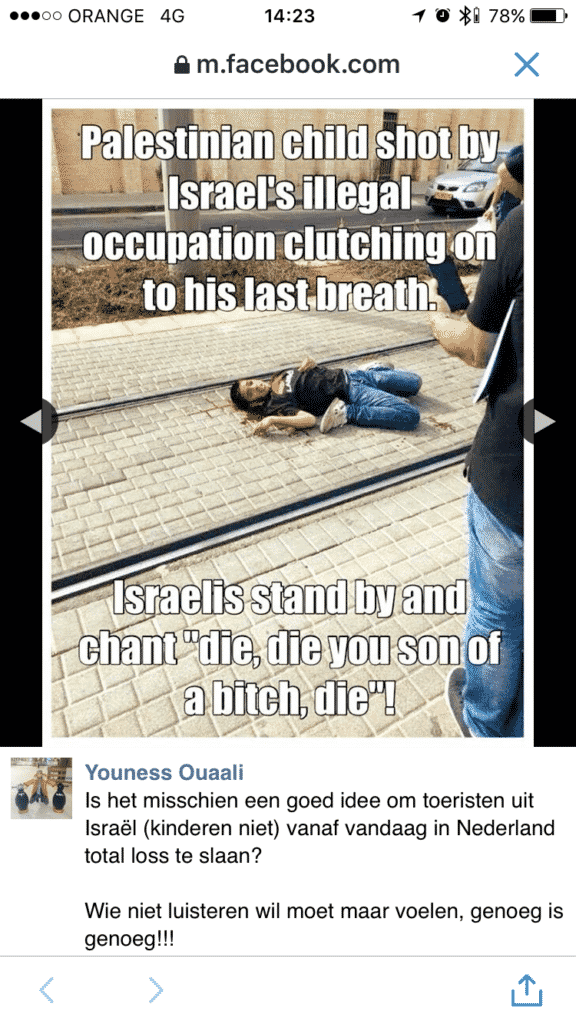 Abbas lies and this guy calls for Israelis to die in Holland.
Feeling the love all the way from Amsterdam
"For me they were just a few marbles, for decades they just sat in the closet"
The Jew-haters don't care about your politics.
The following aired on Dutch television..and was met by silence
Dutch news site http://www.volkskrant.nl may have hit a low in reporting recent events in Israel (which is saying a lot)
Geert Wilders. Just a dangerous ultra right winger?