Home
Tags
Israeli Apartheid Week
Tag: Israeli Apartheid Week
While IAW is depicted by anti-Israel activists as a grassroots initiative, the truth is something else entirely.
In South Africa, there's an organization that promotes dialogue between the South African Jewish community and the broader South African faith, cultural, political and civil society communities
Is there any truth to this claim or is it yet another example of BDS BS?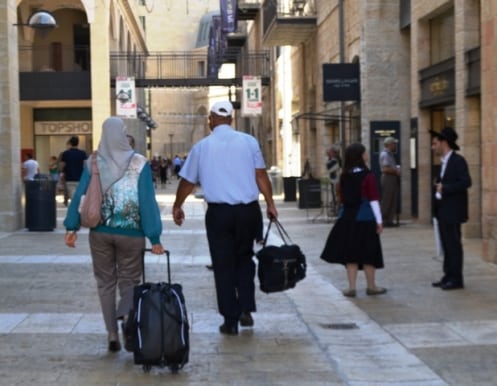 We refer to all perfectly normal, common and daily interactions between Jews and Arabs as "apartheid"
Australia has abstained from a UN resolution demanding that Israel and the palestinians investigate possible war crimes during Operation Cast Lead, in a move...