Home
Tags
Jerusalem Formula
Jerusalem Formula Road Show will showcase some of the world's top vehicles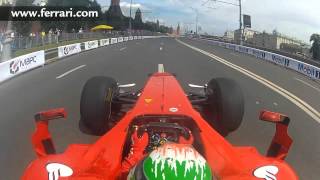 Giancarlo Fisichella driving the Formula 1 Ferrari around Jerusalem.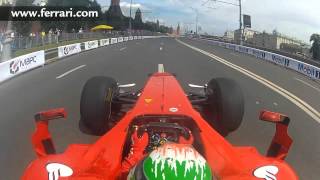 The Jerusalem Formula – The Peace Road Show 2013 starts in little over an hour, and if you are lucky enough to catch it, here are some of the cars that will be on display
The following is copy pasted from a press release sent out by the organisers.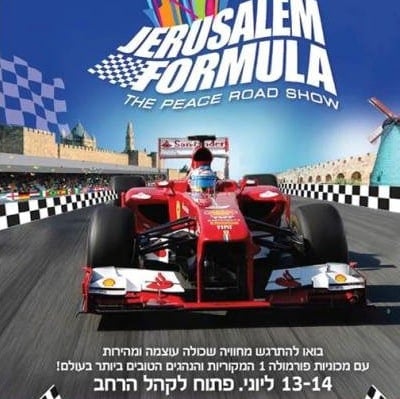 Jerusalem road closures for Formula 1 event on Thursday and Friday.