Don't thank me, I'm a giver
How can anyone not love Gal Gadot?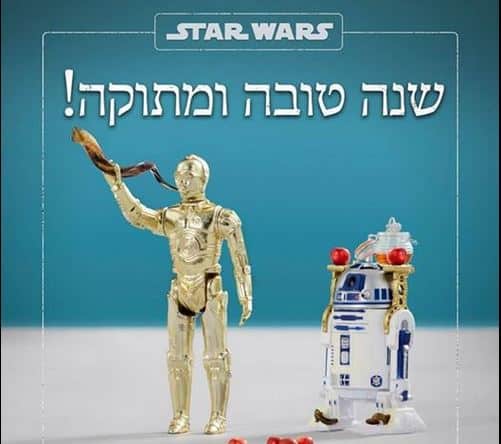 Rosh Hashanah greetings for our Jewish readers
Jay Leno recounts some language issues when he was recently in Israel
Jimmy Fallon, Billy Crystal, and Jerry Seinfeld revisit the classic Abbott & Costello classic "Who's On First?" routine, where we finally get to meet the team's first-baseman "Who," second-baseman "What," and third-baseman "I Don't Know."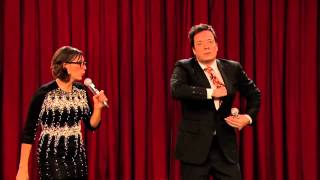 Jimmy Fallon and Rashida Jones take some popular songs and give them the festive season treatment. Chanukah included.
Iranian President Mahmoud Ahmadinejad plans on visiting Lebanon's border area with Israel and hurling stones at Israeli soldiers on the other side. How should we respond?