Jon Donnison sees damaged buildings, a fair observer would see something else all around.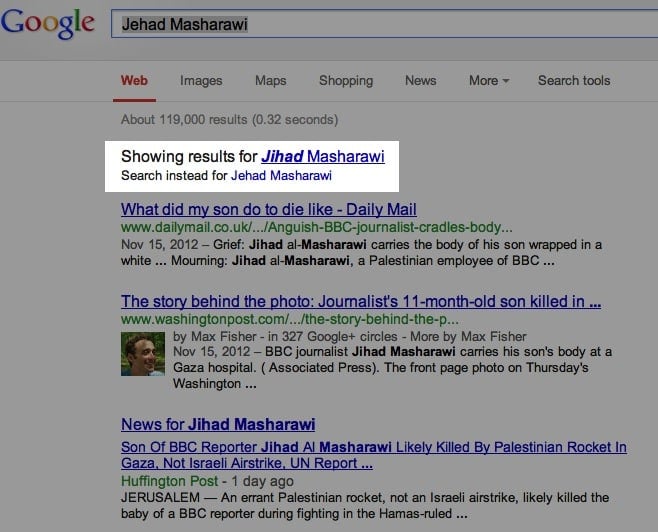 You say Jehad, I say Jihad, Jehad, Jihad, lets call the whole thing lies.
Impartial, balanced and fair reporting need not apply
Day two of snow across Israel and #shelegeddon
Time to pay the piper Mr Jon Donnison.
Jon Donnison pulled a JonDonnison
Lauren Booth knows THE TRUTH! It was the Joooooos!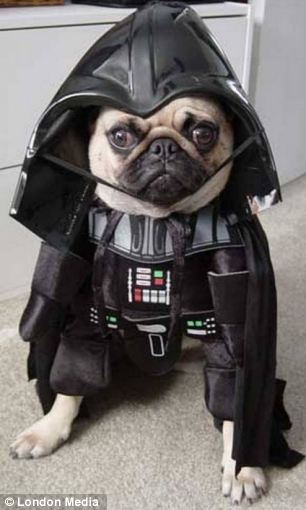 Stick to re-writing Hamas press releases guys OK? We actually care about life on this side of the fence.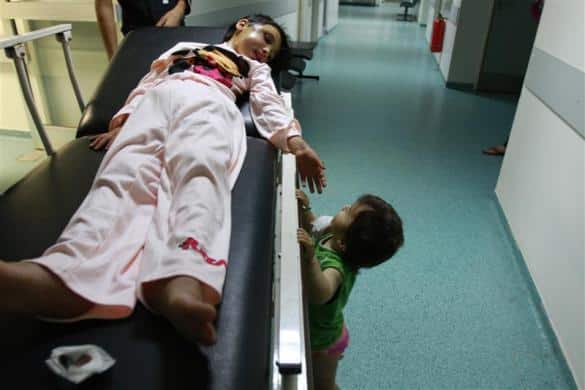 We are used to the anti-Israel crowd passing off Syrian kids as palestinian. Now a BBC reporter gets in on the act.