Believe it or not, Ben Sales of the Jewish Telegraph Agency (JTA) has penned an article questioning whether it is, indeed, antisemitic
JTA's list is an example of the trend of us Jews to shoot ourselves in the foot
This #FakeNews is most definitely the enemy of the Jewish people
Leaving out important details is just as dishonest as flat out lying.
All Beinart and Farooqi did was occupy an Arab's land and wreck his goats' grazing!
With only 140 characters in a tweet, you'd think news wires could correctly manage to quote them.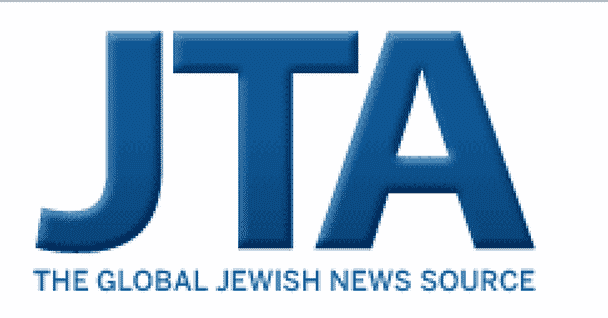 If we can't count on JTA to give both sides of the story, then how can we possibly expect mainstream media to treat Israel fairly?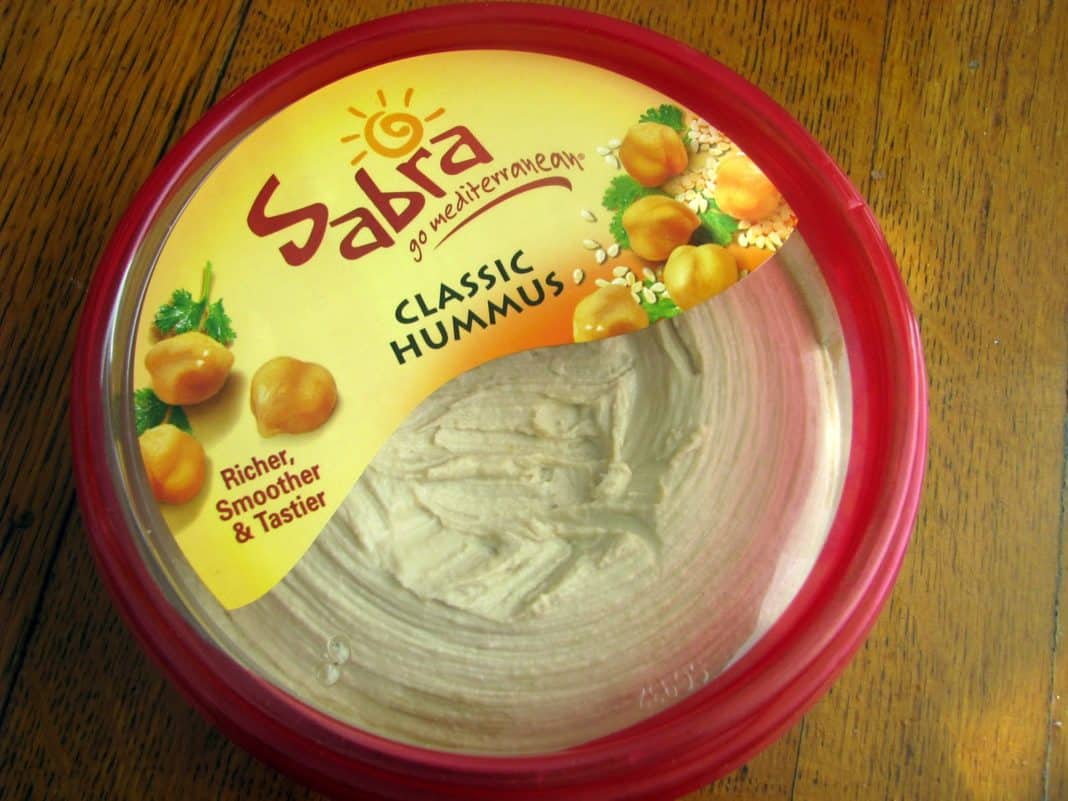 BDSHoles in Ottawa won't eat Sabra hummus, but Gazans can't get enough of the stuff.