What you didn't know about lies beyond the Green Line
2017's top sexy settlers plus one surprise participant
Reader Zahava talks about the power of words
When the New York Times call places in Israel by their actual names
In a name lies a meaningful history and a story
Two brothers, Varda's boys, deal with terror by making a spoof of guitar hero.
You have to see this to believe it.
What does Denali have to do with Israel? Zion Mike and his latest pictoon will explain.
The Jewish claim to land rights serves as an affront to the world.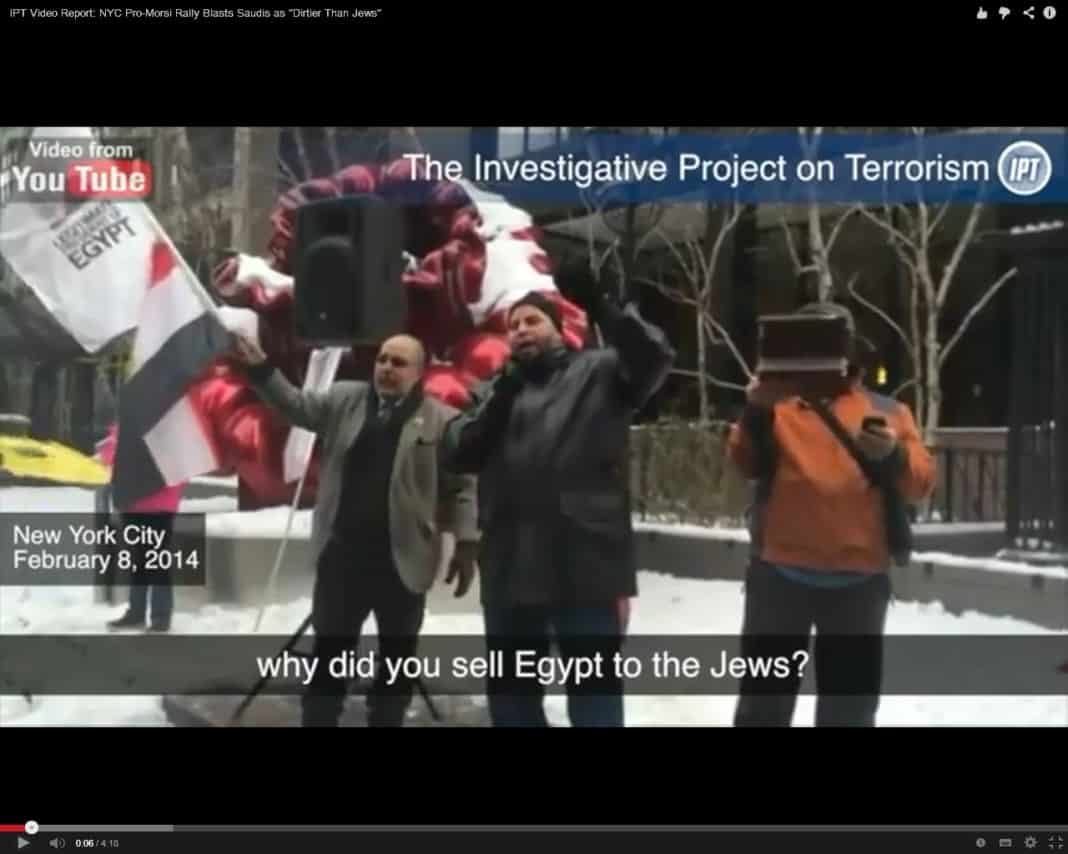 The Arabic word for "Jews" gives lie to the myth of Jewish occupation in Judea.
You will never understand what the "occupation of the West Bank"* looks like till you go there. Judea & Samaria are the biblical heart of Israel.