Israel's relationship with Kenya seems to be growing stronger and stronger
..is Bernard Mornah, National Chairman of Ghan's PNC party
Some great scenes as Israeli Prime Minister Binyamin Netanyahu visited Nairobi for the inauguration of Kenyan President Uhuru Kenyatta
And she's pretty excited about it
But mistaken for Kenyan Death Dog
RealJStreets was on hand to witness Israeli President Reuven Rivlin welcome Uhuru Kenyatta, President of Kenya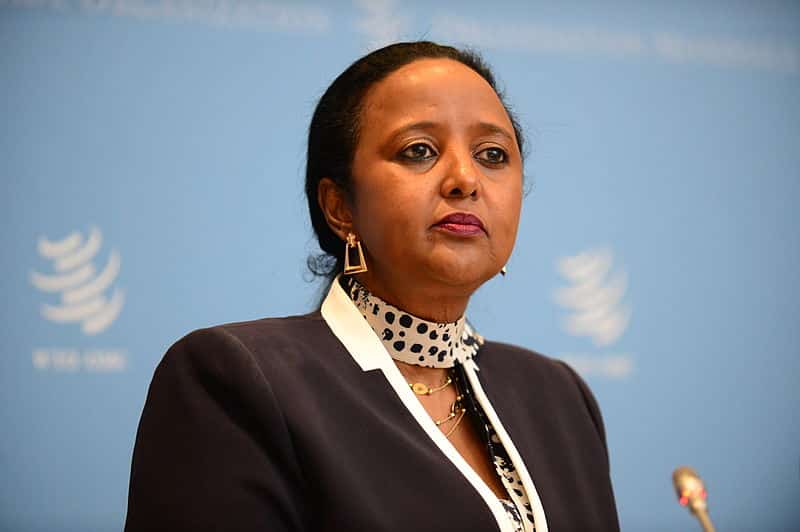 Nice sound byte from the Kenyan Foreign Minister. Nice, but screwed up.
Old and busted: Egyptian suing Israel for taking gold during exodus. New hotness: Kenyan suing Israel for the death of Jesus
Two Iranian agents were recently arrested in Kenya, planning to attack Israeli and US sites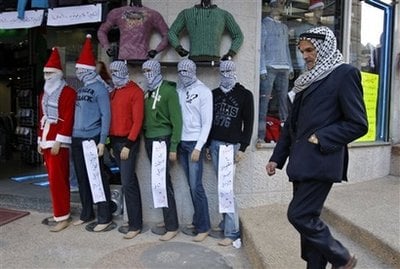 According to the Central Bureau of Statistics, Israel's population stands at 7.5 million on the eve of the new decade, having grown at 1.8%...