+972, a site that misses no opportunity to bash Israel, posted a report about a protest organized by the "queer palestinian community."
The numbers tell a story contrary to what we are being fed by the media
Will anti-Israel LGBT groups and "human rights organizations" condemn Hamas?
Only in Israel does the parliament burst into an argument over which party elected the first openly LGBT member!
A documentary about palestinian gays and lesbians seeking refuge in Israel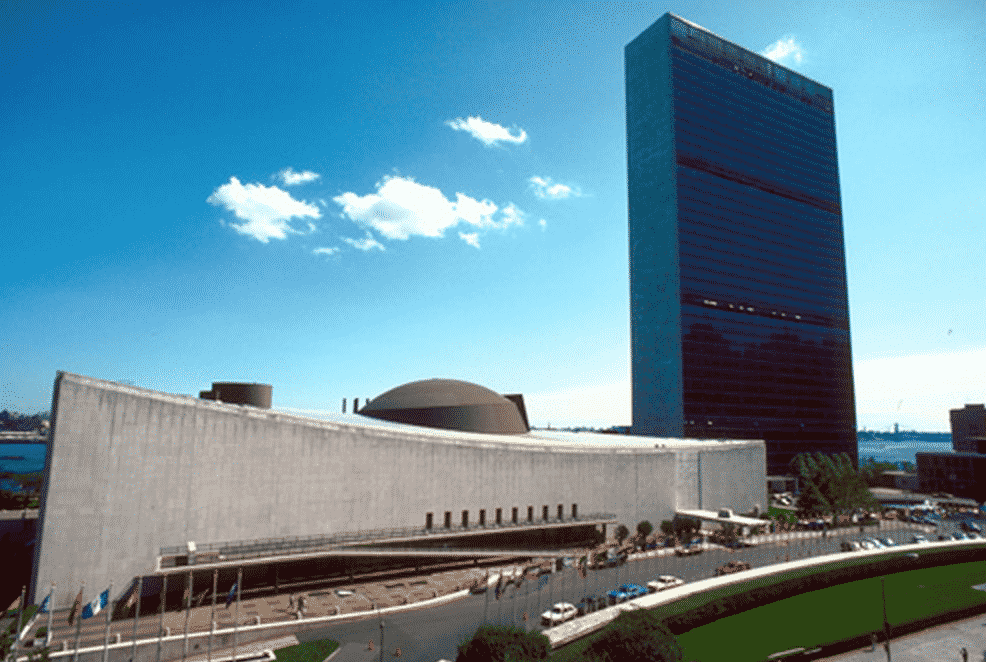 OIC members' opposition to LGBT rights resolution is part of a broader pattern at the UN
From Staff Sergeant to Major in one bad Haaretz translation
A gay Jew takes on the "pinkwashing" charges against Israel