..either that, or Limor Livnat has been laying really low after the murder of her nephew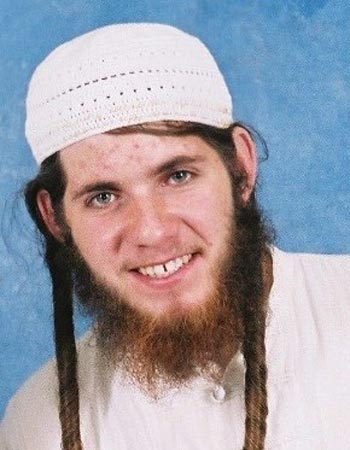 While Christians around the world celebrate Easter, at least one member of the Jewish faith has been shot and killed, and 5 others wounded, for exercising their right to practice theirs.
Iran's nuclear program has reportedly hit a snag. Potentially due to the Stuxnet worm. Allegedly created by Israel.
The Israeli Foreign Ministry welcomed an IAEA resolution criticizing Iran for defying a UN Security Council ban on uranium enrichment, censuring it for secretly...
The IDF foiled a terror attack on Thursday, with an IDF bomb squad detonating a 15-kilogram explosive seized during a search conducted along the...