Melanie Phillips and David Collier are highlights in this.
The answers will shock even those who are well-versed in the group's atrocities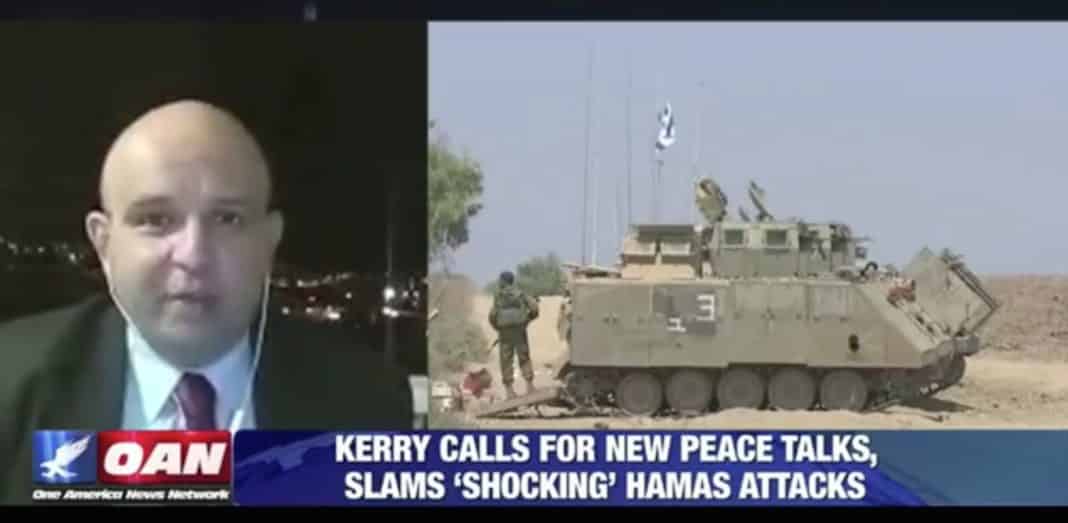 Go on, tell us how you really feel, don't hold back Mudar!
Meet Mudar Zahran, pro Israel palestinian
Don't take it from me, take it from palestinian Mudar Zahran
The flying pig is working overtime today.