Home
Tags
National Geographic
More valuable insights from old news articles
Charles Harbutt's photo essay about the Six Day War is a gem
While his views on the Iran deal are horribly naive, at least he is willing to come here
Tel Aviv beat out Barcelona, Honolulu, Santa Monica and (my home town) - Sydney, all rounding out the top 5.
Because you are not hearing it from the mainstream media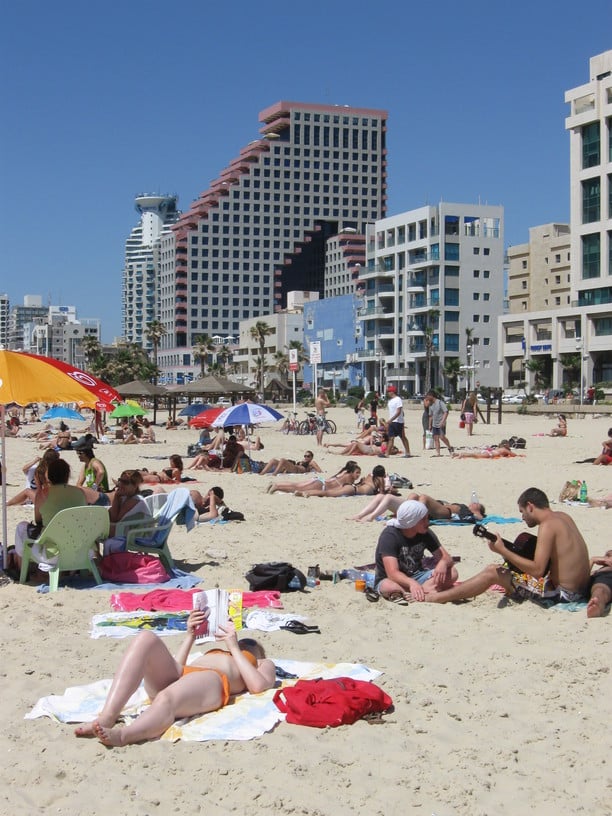 Tel Aviv has made National Geographic's Top 10 Beach Cities in the World list.
From National Geographic. Story behind photo here.