Zochrot is really about non-Jewish antisemites using token Jews to vilify Israel
JCF reportedly gave over $25,000 to Jewish Voice for Peace in 2015
Nice security company you got there, be a shame if something happened to it.
We time travel back to 2006 and a non-anonymous interview with an IDF soldier after the last Lebanon war.
Fallout from Friedman's explosive piece in The Atlantic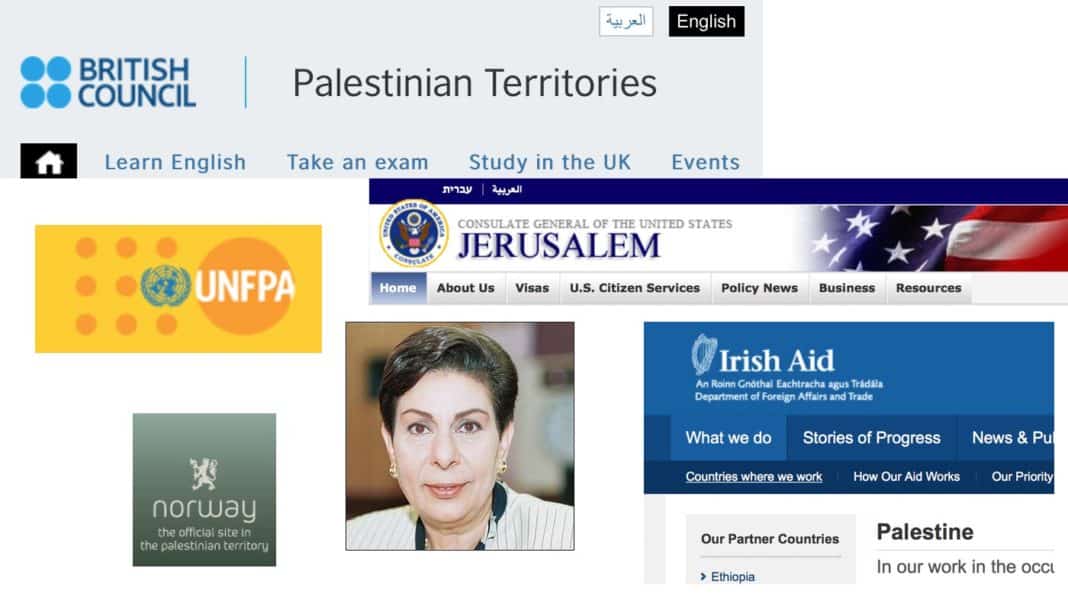 If you live in the UK, Norway, the US or Ireland, you pay for this woman to spread hate and lies.
Why any reputable organ like The Times of Israel allows itself to be used as a tool by those who hate Jewish Israel is still beyond me.
NIF: "We know this is tough to understand. But you'll just have to trust us. So give us your money."
An utterly irrelevant group of anti-Israel lunatics writes a worthless report and sends it out to the crazy media here who discuss and analyse it.
NGO Monitor's year-end list of 'Human Rights' gone wrong.
Coalition of "Women" for "Peace". De-funded.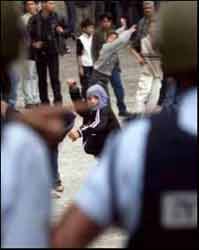 Channel 10 reported that a summit of Mediterranean states planned to be held in Turkey in November was canceled after Egypt and other Arab...
Click refresh to see new updates during the day The Israeli Foreign Ministry will focus its efforts to combat the Goldstone report on the United...