A disturbing but honest look at Jew hatred in Norway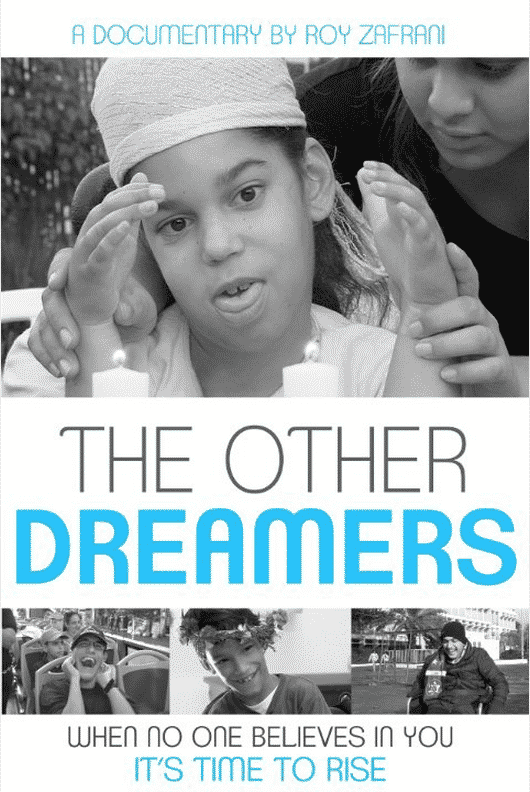 When a film festival crossed a line.
We should recognize the goodness. But also some troubling aspects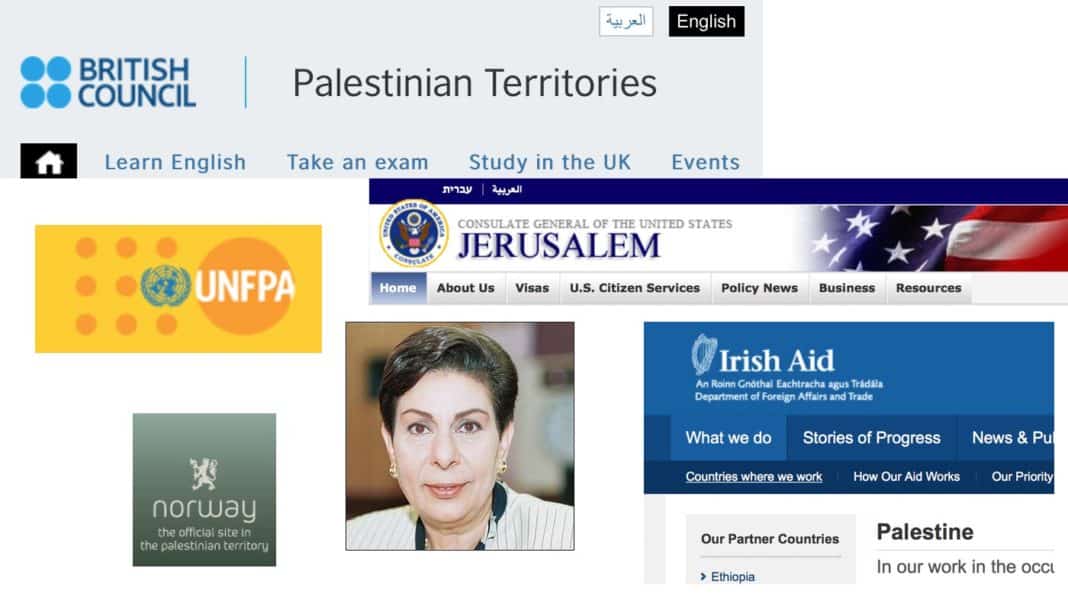 If you live in the UK, Norway, the US or Ireland, you pay for this woman to spread hate and lies.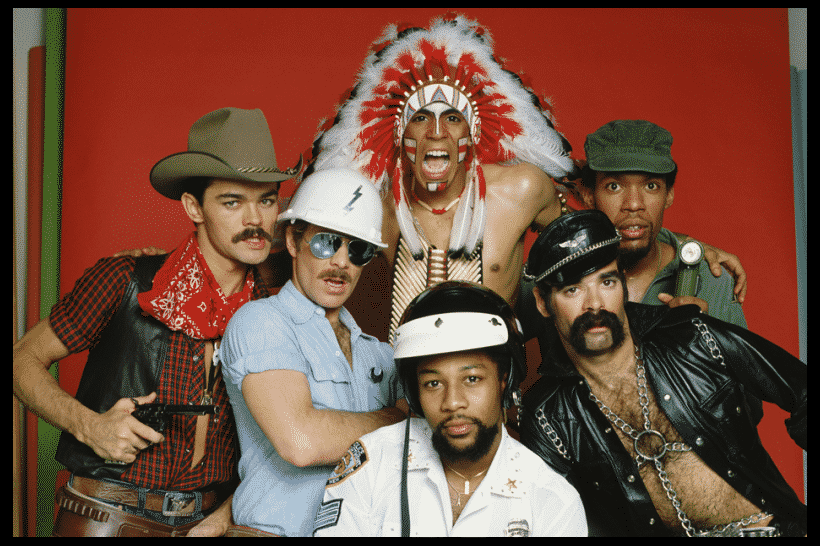 The Village Idiot people?
Trying to boycott SodaStream in Norway fails. #BDS #BDSFail
Now there are three steps to radicalisation
Norway: when will you apologise to Samira Munir or Fjordman?
Norway's ambassador to Israel has responded to Israel's condolences to his country in the aftermath of last week's terror attack. By making a point to distingish Norway's terror attack with the terror attacks we here in Israel experience.
Most of the news surrounding Israel these days seems to revolve around a freeze. But could it be that things are about to heat up in the north?
Israeli Foreign Minister Avigdor Lieberman reportedly said US President Barak Obama is trying to force a solution on Israel.
With palestinian leaders threatening to walk out of the upcoming direct talks if Israel does not extend the settlement freeze, the US has stated the freeze will be discussed during the talks itself, and not be treated as a precondition.