Remind us again how much you think Israel should hand back the Golan Heights to Syria
Alan Dershowitz takes a roots trip to Europe and has an epiphany: the Holocaust is the reason for Israel.
On many words, Dictionary.com features a section called "Examples From The Web" to put the word in the context of a sentence. Here's what they...
While some occupations are worse than others, some are not only welcomed, but requested.
If non-Arabic speakers rely on Bing Translator, they will be told that any "occupation force" is Israeli.
We needed to take this land for ourselves: recognise our indigenous status as guardians of Israel while applying Jewish fairness and equality to all.
Refusing to acknowledge Israel's unique situation puts us all in grave danger
$2.4 billion is a lot of money. But apparently not enough to build a hospital to treat Mahmoud Kuweifi.
We're still waiting for the BBC to publicise this picture.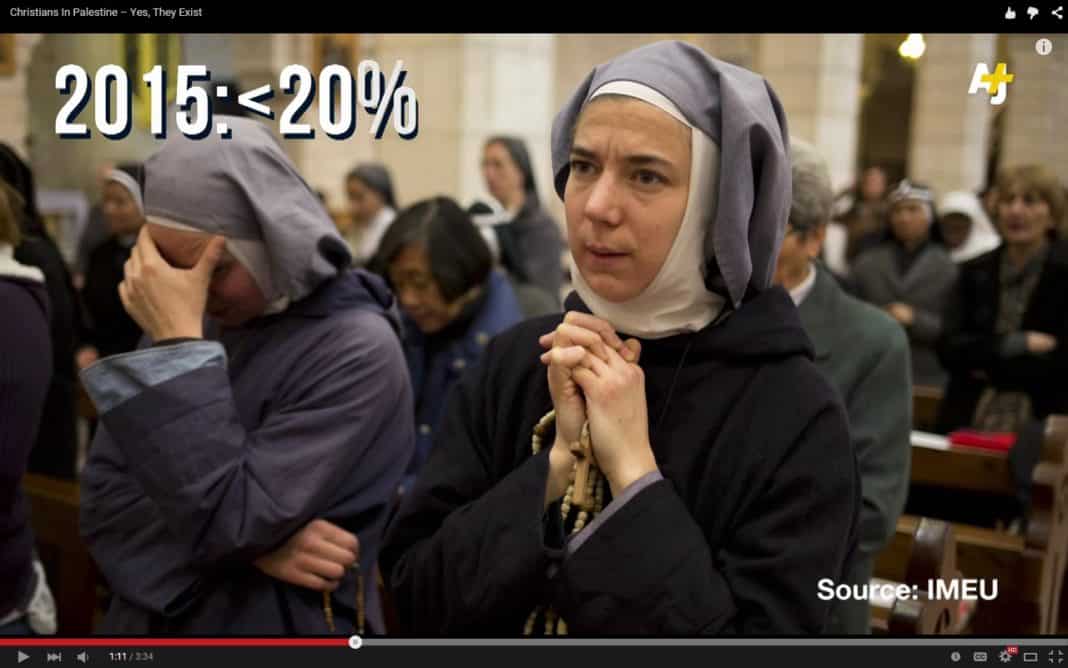 Yippee! Two palestinian nuns canonized: an excuse to tell lies about Israel!
A Louis CK routine as a metaphor for Jew-hatred. Now how great is THAT?
Night time photo of the Settlement of Tel Aviv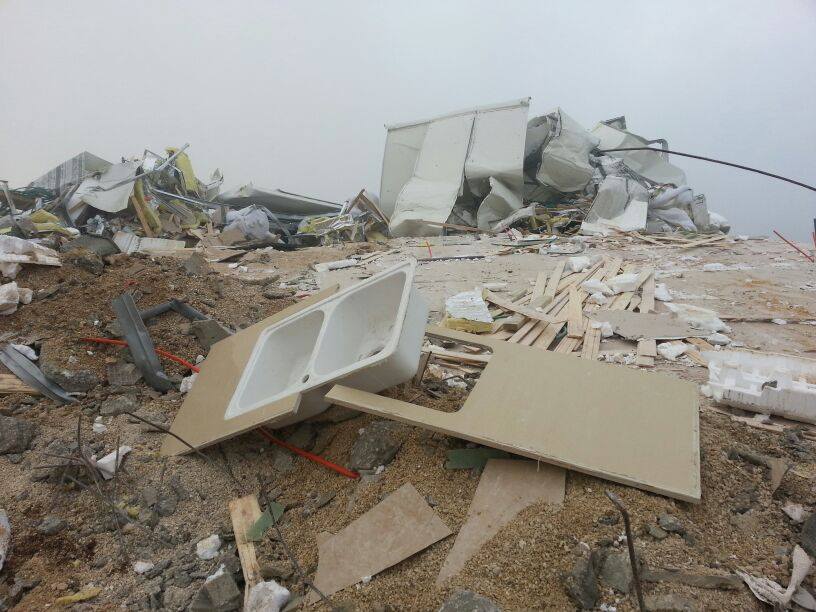 A home was razed in Yitzhar today. Someone decided that building a home is a warlike act.