Home
Tags
Pamela Anderson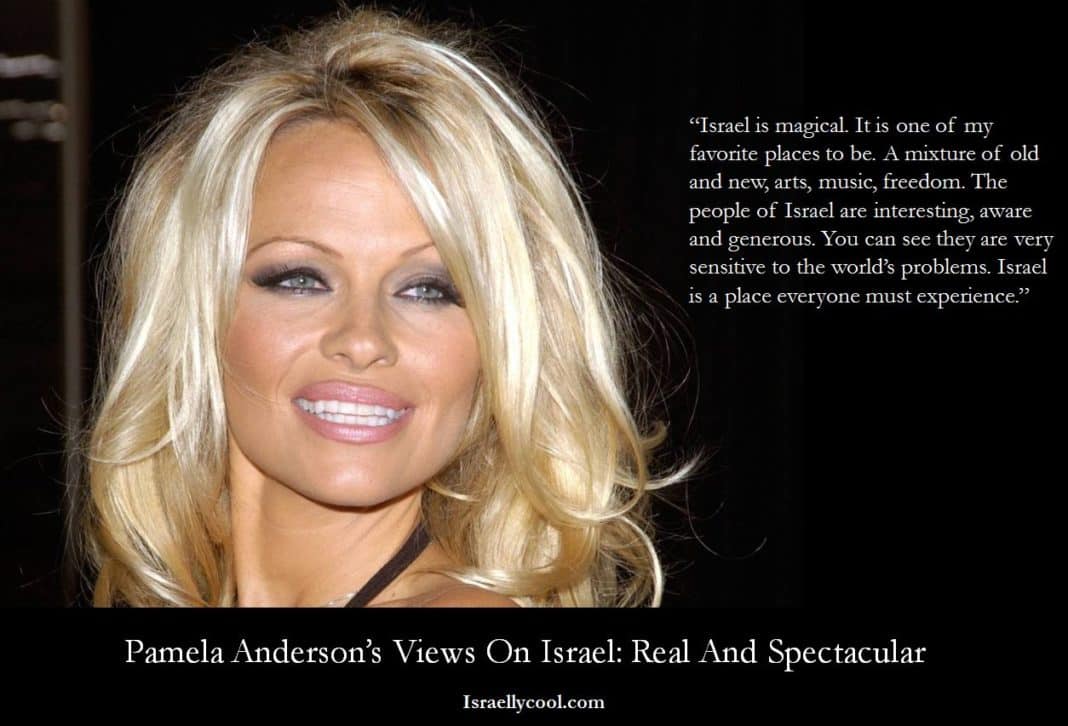 What is it that Pamela Anderson seems to want again and again?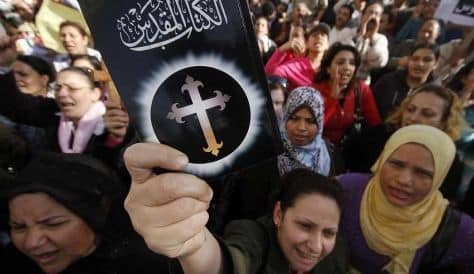 Some news from this part of the world.
I spotted this advert on Ynet this morning, and although she is wearing way more than I am used to seeing, I believe it is Pamela Anderson.
Pamela Anderson struts her stuff on Israel's version of Dancing With The Stars.

The PA is upset, this time over a meeting between the Shin Bet and some Hamasholes and Islamic Jihadniks.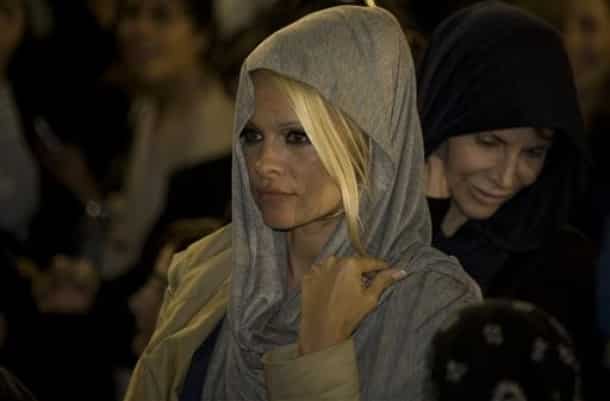 Israeli Prime Minister Binyamin Netanyahu has met with US Vice President Joe Biden in New Orleans.
38 Nobel peace prize laureates have slammed academic boycotts of Israel.
IDF forces arrested an apparent Hamashole suspected of carrying out a shooting attack on an Israeli car near Bethlehem on Saturday night.
Well, it looks like the world will not implode on itself and existence as we know it cease to exist after all. Pamela Anderson has...
Some things are just wrong. Michael Jackson is reportedly dating Pamela Anderson. Pop legend Michael, 50, has met former Baywatch star Pammy, 41, for two dates...