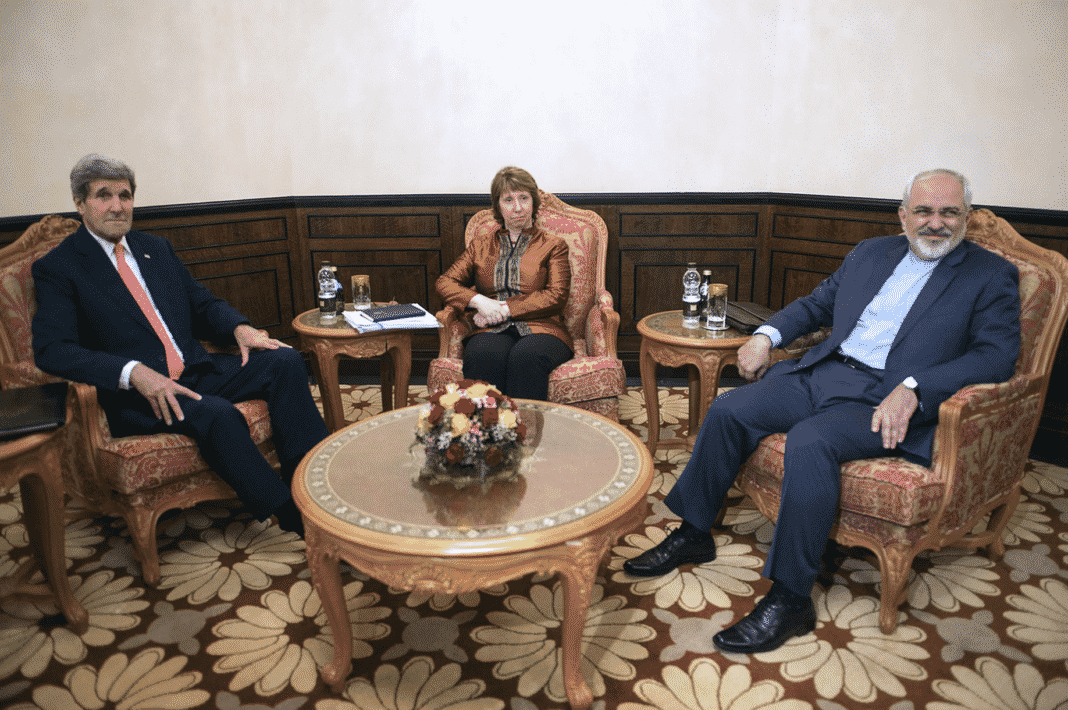 Kerry: "an absolute idiot when it comes to negotiations"
Sunday is the Day of the Jackals in Paris: here's the death warrant the world hopes to force on Israel.
"God how I wish things could go back to the way it was once, before the so called Oslo peace"
5 steps to peace sounds so simple,
Michael Mandelbaum, writing in Commentary, explains this and more.
What is the real basis for Palestinian opposition to a Jewish state?
(Except for members of *my* government)
As long as everyone from the President of the US to the AP keeps telling Abbas that if he doesn't agree to a two-state solution, Israel will somehow collapse, why in the world would he ever agree?
William Booth may be competing for New York Times market share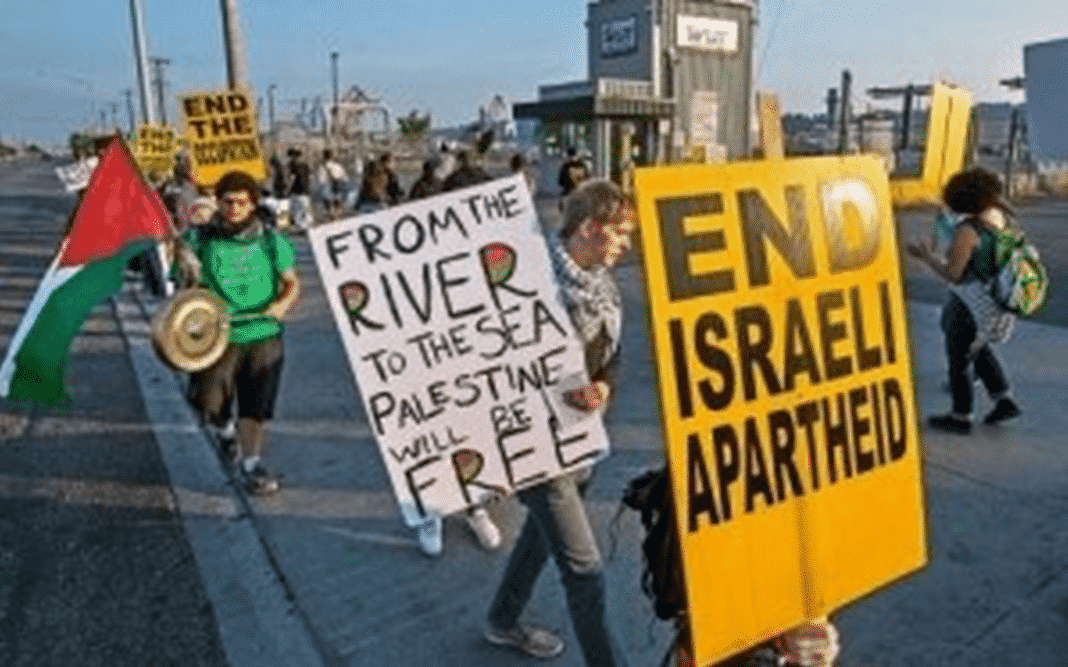 (Or The Settlements Either)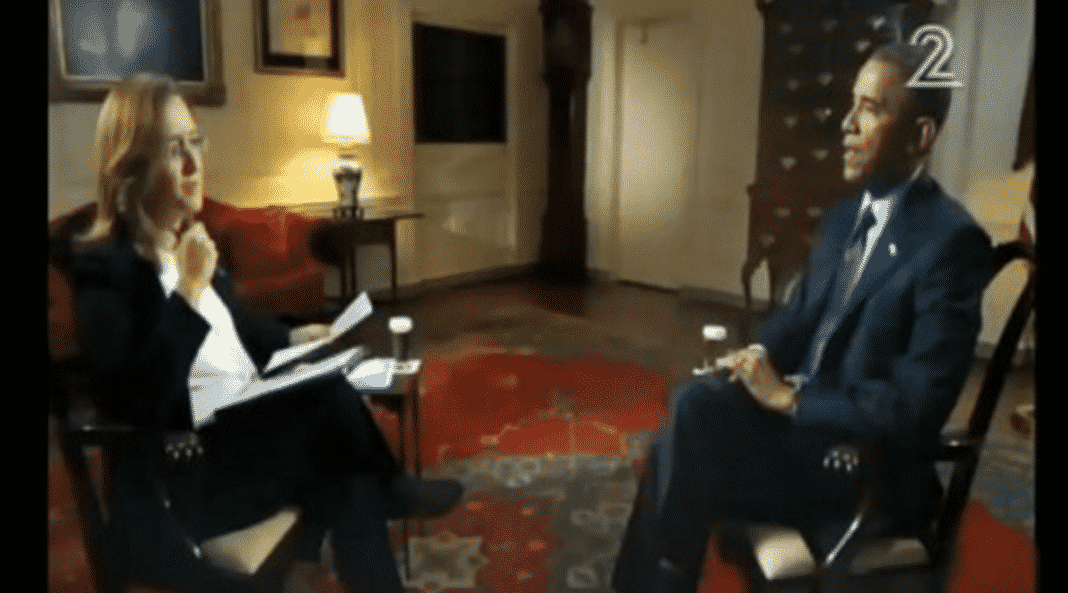 A roundup of some of the better comments on Obama's Israeli television appearance
A UN mandate on Israel to reach a "mutual agreement" with the Palestinian Authority would be a thinly veiled insistence that Israel capitulate entirely to Palestinian Arab demands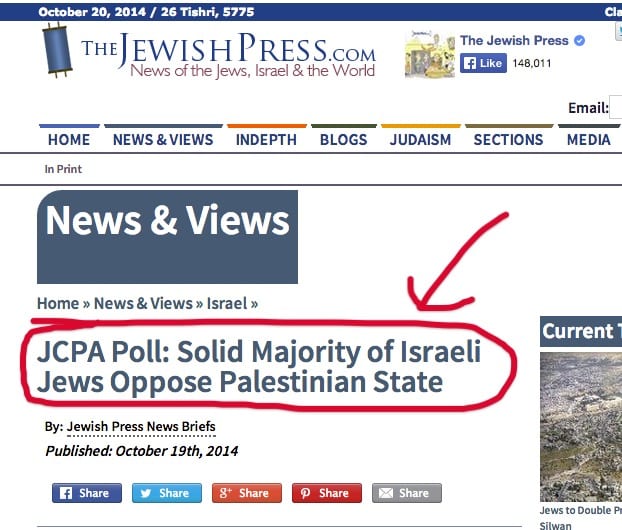 Sloppy, lazy poll breeds sloppy, lazy journalism