For I am Shehab, Lord of the Idiots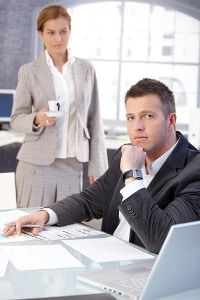 I'm Varda, the new girl in town. I make coffee, but I don't do windows.
Longtime readers of my blog have seen a menagerie of animals that have one thing in common: Palestinian Arabs have blamed these Zionist animals...
Ma'an continues to ludicrously claim that settlers from Ariel have been releasing wild pigs to harass Palestinian Arabs. But now the pigs are getting smarter: Herds...