This might just be a first in the history of mankind
It was probably ONLY because of the blogosphere and one sharp eyed observer who tipped a few of us of, that the misquoting of the Pope was corrected.
The current Pope is not fluent in Arabic and Abu Mazen, unless he learned it while organising the attack on the Italian ship Achille Lauro, doesn't speak Italian.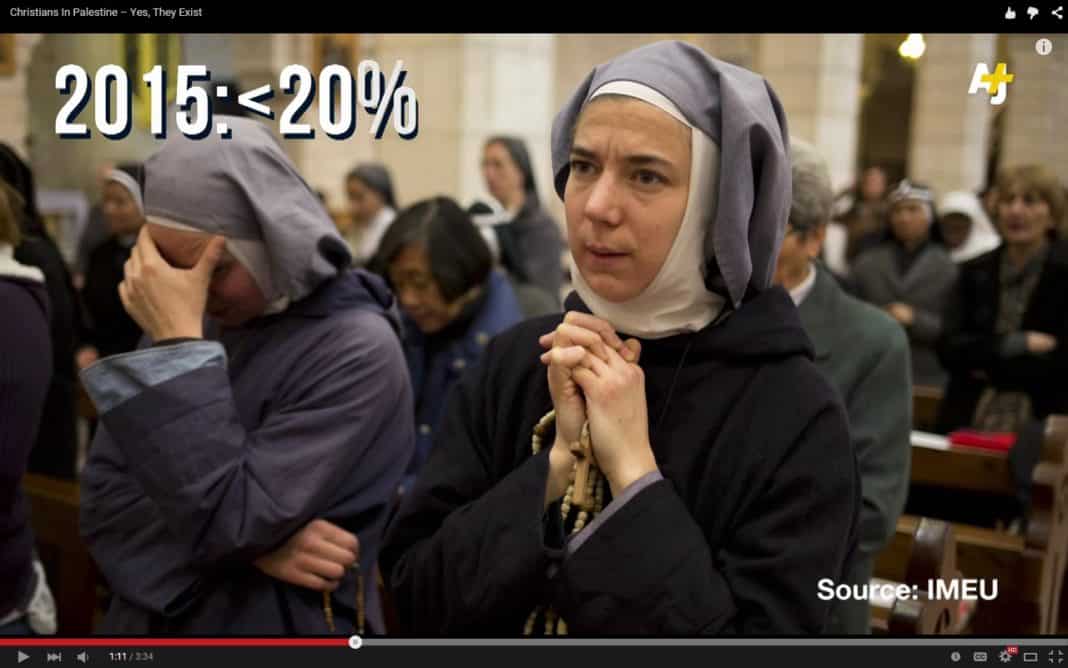 Yippee! Two palestinian nuns canonized: an excuse to tell lies about Israel!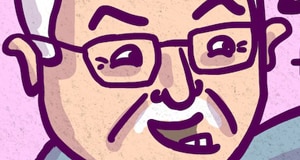 Here are Mahmoud Abbas's most angelic moments.
Zion Mike's take on Pope Francis' controversial stop at the safety barrier
All in a day's work for the Palestinian propaganda machine
The PA's new art exhibit, along with our own suggestions