I could not resist, following Israel's Beresheet spacecraft's "selfie"
The Israeli and palestinian leaders respectively may not be open books, but it is clear only one of them would be willing to turn the page and seek peace.
Back in 1948, the leaders of the Arab forces were very clear what their objectives were... and what they weren't
Don't thank me, I'm a giver.
'Inspired' by revelations young terrorist Ahmed Manasrah is alive and receiving the best in Israeli hospital care
Spoiler. It's when a population booms.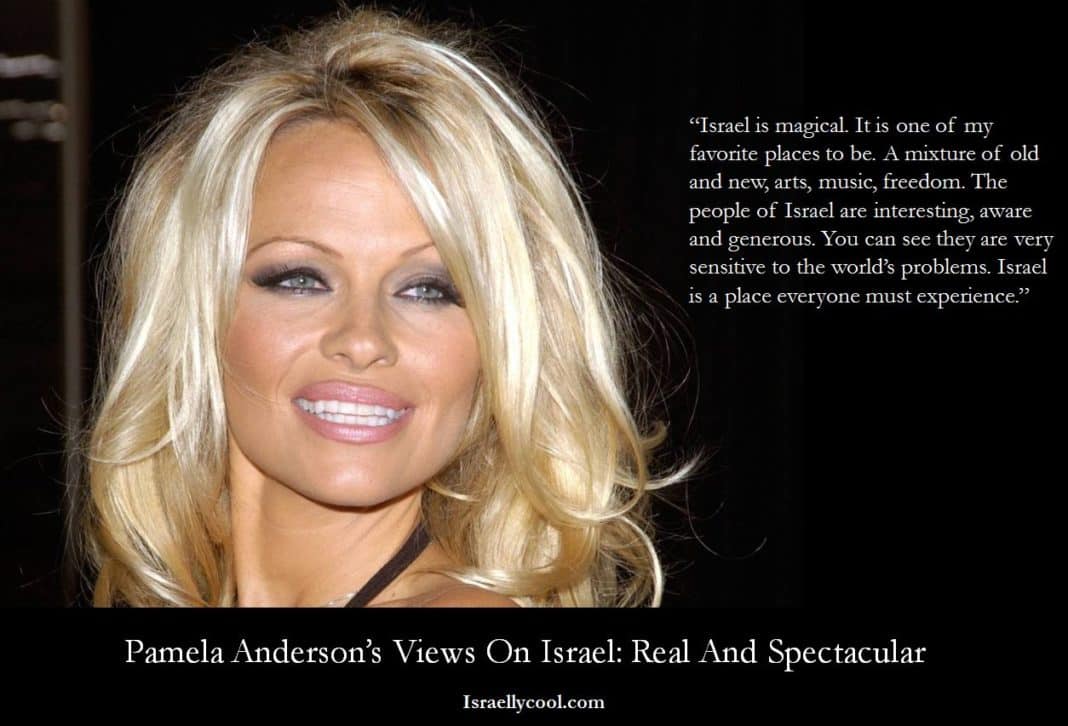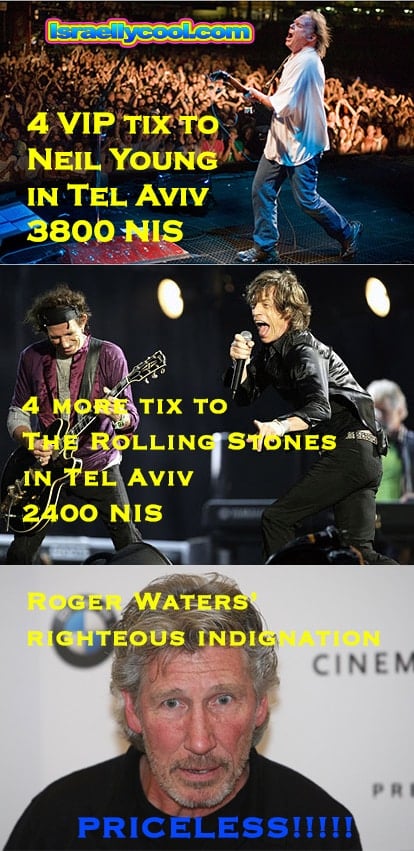 An Israellycool poster celebrating the colossal BDS Fail at the hands of the gods of rock
Because Brian's previous post was just screaming out for the poster treatment
I find that graphical ways to illustrate the absurdity of the situation are most effective