This may sound like bullsh*t, but it isn't.
When parody becomes reality
Scientists today revealed the first image ever made of a black hole.
Is there any subject an Israeli has NOT researched?
The schism between both sides might be simpler than we think....
We really are not that far off
While our neighbors' kids are learning how to murder and maim, ours are contributing to the world
The full story of Polonium poisoning of Litvinenko in London is amazing: what it tells us about Arafat's death is even more conclusive.
An Israeli startup trying to get more girls into sciences through play.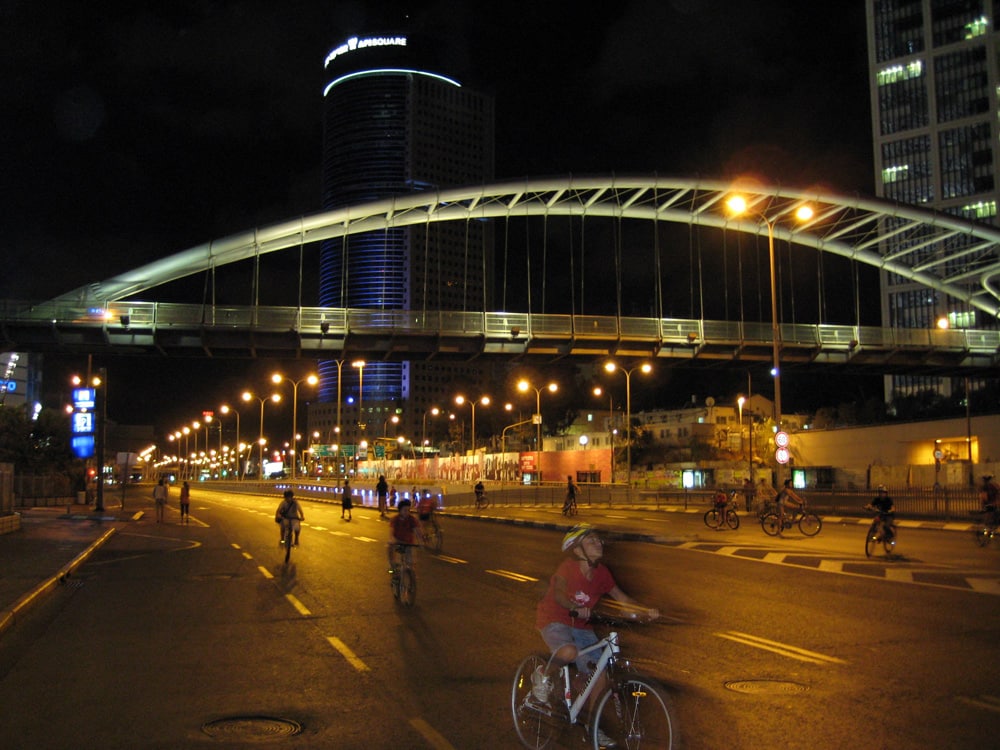 It might seem obvious, but not driving cars or running factories for 25 hours across an entire nation does have an immediate and measurable effect on air quality.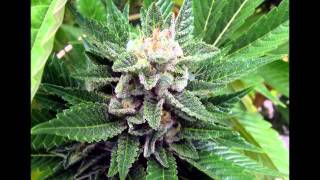 Israel's largest medical marijuana farm shares the name with a blog run by someone who belongs in the funny farm