Shai Agassi hasn't said much publicly about the bankruptcy (I believe he is legally constrained in what he can say) but he has shared this petition on Facebook.
I wanted to write more about Better Place but couldn't find the time so I recorded an audio clip instead. Enjoy! [soundcloud url="http://api.soundcloud.com/tracks/62909238" params="show_artwork=true" width="100%"...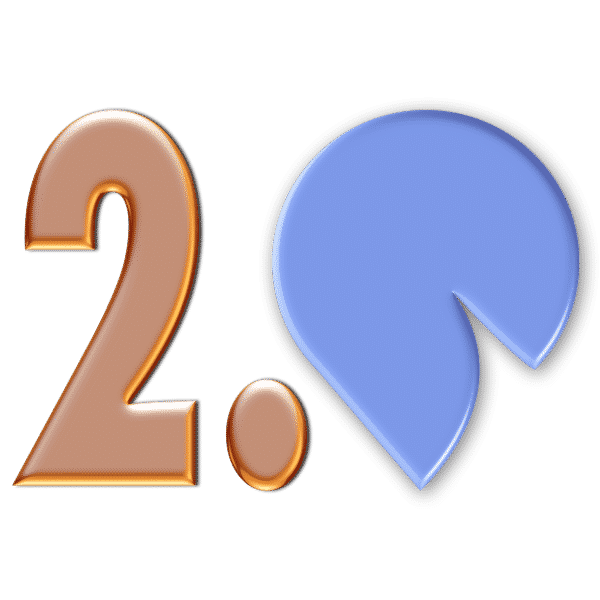 It's time for EV drivers to stop being defensive: especially in Israel, with a fully operational network of battery switch stations.
I've come to praise Caesar, not to bury him.
1,150 km or 715 miles in a single day in a battery powered electric car. On real roads, with real people: no test track and using infrastructure open to anyone who buys a car. An Amazing Achievement.