An amazing, uplifting and at times, horrific, chat.
Thank you Canadian student from Gaza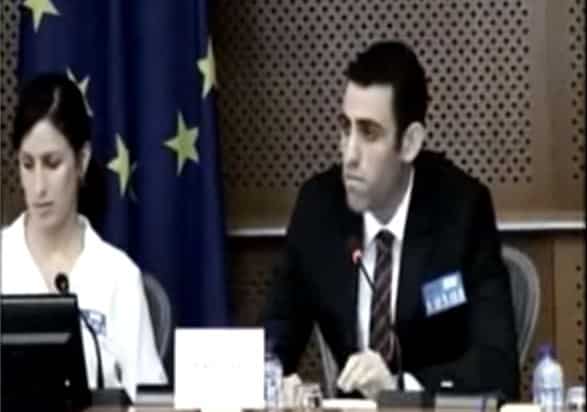 An IDF soldier takes on the lies of Breaking the Silence in front of the EU Human Rights Committee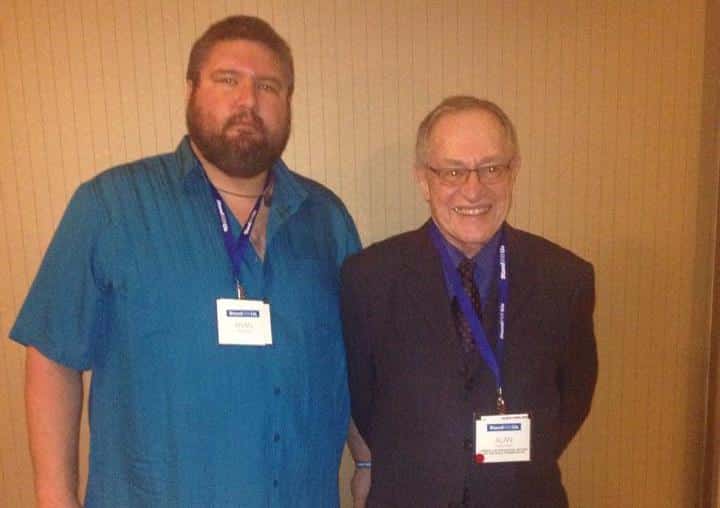 I am sending you my love because you are amazing people, resilient people, indigenous people, and we are all in this together
Time to put the Hamasophiles on campus on the defensive
Choose Your Own Adventure in Israel
My man crush on Jon Voight extends to Colonel Richard Kemp
Hen Mazzig came to the US to make a difference. He was attacked, threatened and cursed and told Israel's story to over 40,000 students.
Rapper Eppic and finalists from Israel TV's "The Voice" - Daniella Millo and Rudi Baynesay
Any aboriginal groups who are suckered into supporting the Arabs' claims over the Jews are destroying their own claims.
People, who just happen to be prolific on blogs and social media, see Israel for the first time.
During September of this year, 10 leading Instagram users from the U.S, Holland, Germany and France were chosen to join us on a Once in a Lifetime experience - sharing Israel through their lens, to over 2 million followers worldwide