Home
Tags
Terrorist attacks
Yesterday, palestinian Arab Ramzi Abu Yabes perpetrated a car ramming terror attack, injuring three IDF soldiers, before being neutralized
This has to be seen to be believed
Where a reader rips the latest DouchebloggerTM sloppiness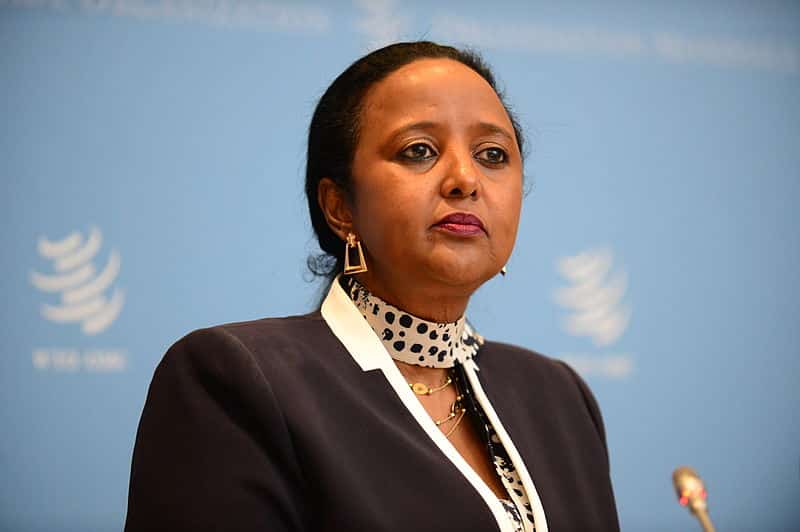 Nice sound byte from the Kenyan Foreign Minister. Nice, but screwed up.
Never forget. Never surrender.
Harmless fun from those crazy Gazan kids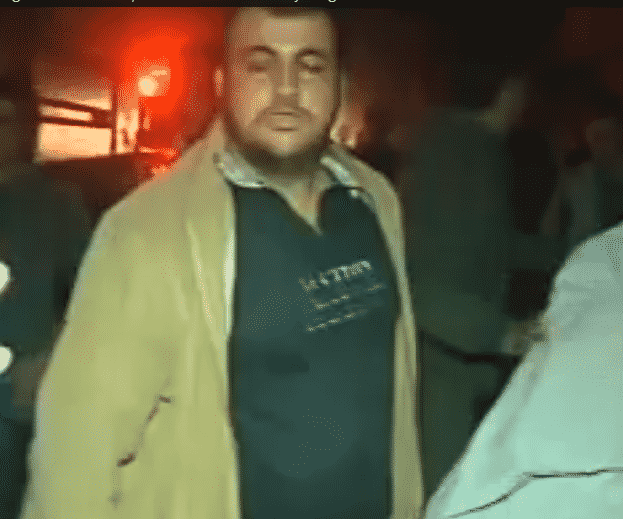 From the people who brought you Shirley Temper and Zombie Stretcher Guy comes the latest star
In his first interview with Fox News, US President Barack Obama has denied there is a crisis in US-Israel relations. http://www.youtube.com/v/YW3JWAKHO7A&hl=en_US&fs=1& Updates (Israel time; most recent...