Those familiar with the Jewish community will find these as hilarious as I did
Tony Blair blasts Roger Waters for his disgusting comments on Israel.
Israeli actor Shlomo Bar Aba and UN Middle East envoy Tony Blair
Read the following at your own peril.
Anti-Israel "activist" and new convert to Islam, Lauren Booth, has learned the hard way that man can't live on spiritual morphine alone.
Anti-Israel, terror-enabler Lauren Booth has converted to Islam.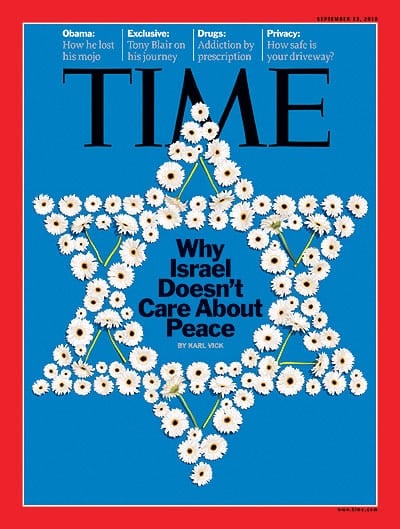 Israeli Foreign Minister Avigdor Lieberman is really the life of the party.
Frank Johansson, Chairman of the Finnish Amnesty International, who called Israel a "scum state" (or, to be more exact, "nilkkimaa") has backed down now that his comments have been exposed beyond his narrow Finnish readership. Just kidding.
UN Secretary-General Ban Ki-moon has "taken note" of Israel's announcement about its probe of the flotilla raid, but is pushing for a full international investigation.
The IDF yesterday announced it will conduct its own internal investigation into the guerilla flotilla raid, with IDF Chief of Staff Gabi Ashkenazi appointing Maj. Gen. (res. ) Giora Eiland to head the probe charged with analyzing the failures of, and learning lessons from, it.
Israeli Prime Minister Binyamin Netanyahu at the Memorial Day ceremony on Jerusalem's Ammunition Hill: "Twice we have paid a heavy price in order to release...