Best of 2012: Top 10 Separated at Births (Poll)
This post will remain at the top until voting closes midnight Monday December 31st
It's that time of the year again…
What is the best Israellycool Separated at Birth for 2012?
Like I have done the past number of years, I'll let you all decide on the order of the Top 10. All you have to do is vote in the poll underneath the following entries. The poll closes December 31st.
I'll publish the results of your votes the first thing next year.
Some Iranian and Salman Rushdie (first posted Aug 6th)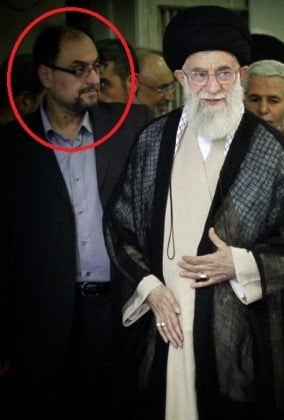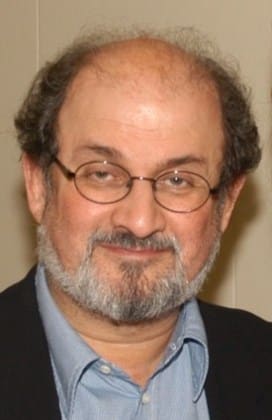 A plastic surgery specimen and a baboon's tuchus (first posted July 13th)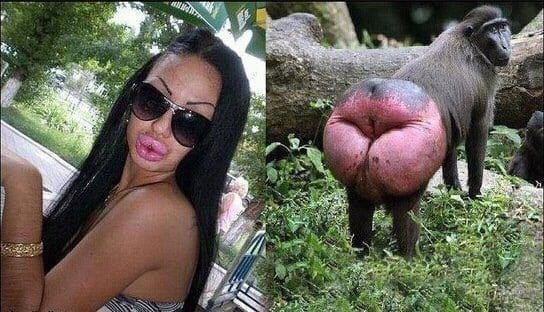 Joan Rivers and her Spaceballs character Dot Matrix (first posted June 24th)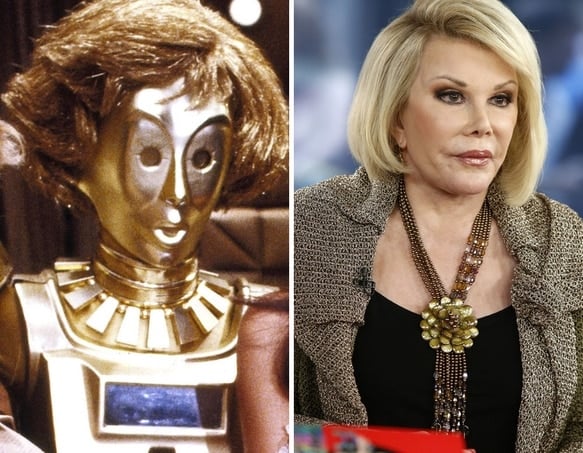 Shimon Peres and a feline (first posted June 21st)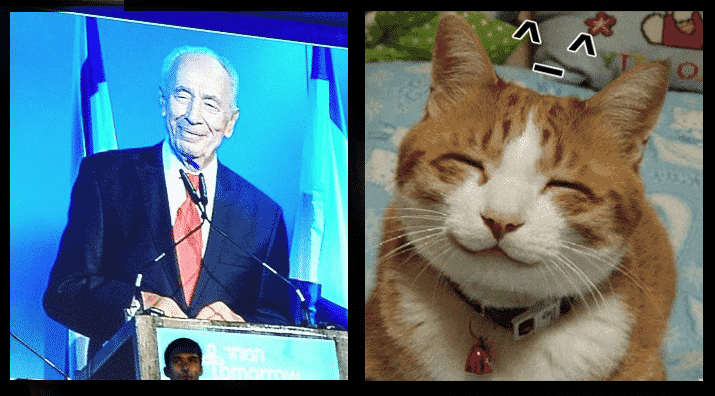 Some BDSHole and Lost actor Josh Halloway (first posted June 8th)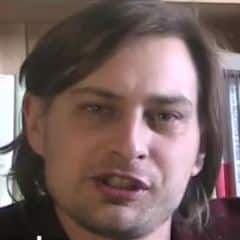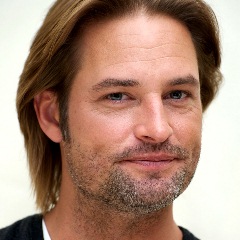 MJ Rosenberg and Star Wars' Porkins (first posted April 30th)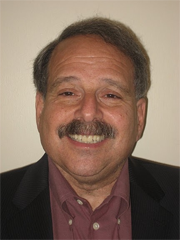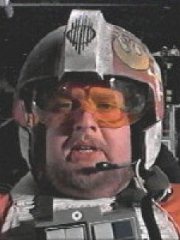 Some war veteran and my father (first posted April 20th)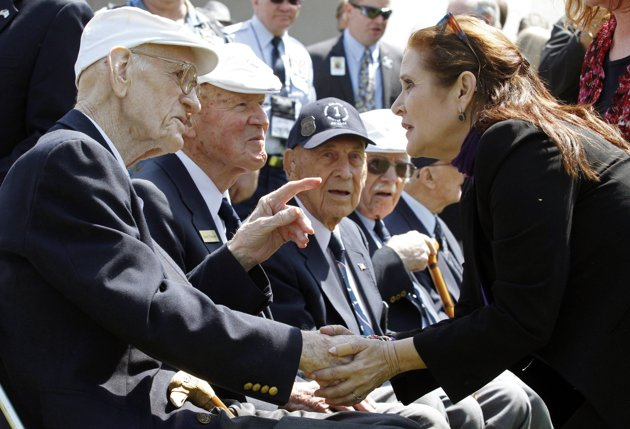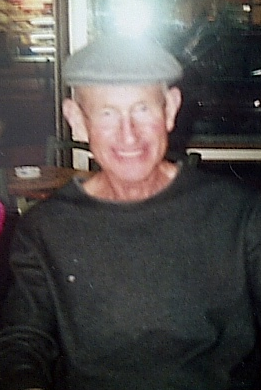 Ehud Barak and some beloved video game characters (first posted March 29th)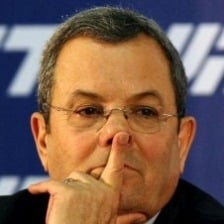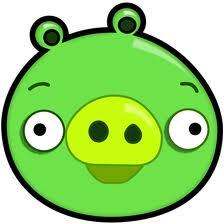 A young Newt Gingrich and The Office's Dwight Schrute (first posted Jan 25th)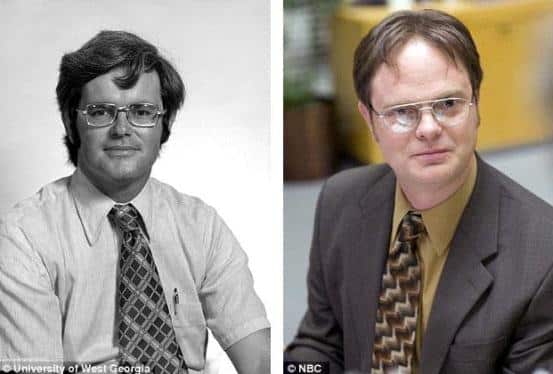 Israeli actor Shlomo Bar Aba and UN Middle East envoy Tony Blair (first posted Jan 25th)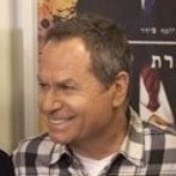 The IDF's Alpine Unit and the Rebels on Hoth (first posted Jan 23rd)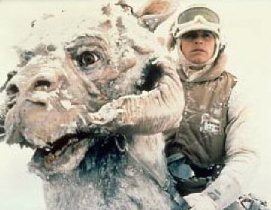 Francesco Schettino, captain of ill-fated Italian cruise liner Costa Concordia, and comedian Paul Reiser (first posted Jan 19th)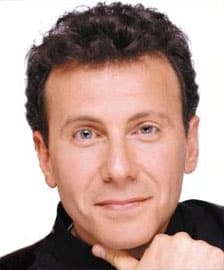 What is the Best Separated at Birth For 2012?
Plastic Surgery Specimen - Baboon's Tuchus (28%, 18 Votes)
Shimon Peres - Feline (17%, 11 Votes)
Young Newt Gingrich - Dwight Schrute (15%, 10 Votes)
Iranian - Salman Rushdie (14%, 9 Votes)
Ehud Barak - Video Game Characters (8%, 5 Votes)
MJ Rosenberg - Porkins (6%, 4 Votes)
Shlomo Bar Aba - Tony Blair (3%, 2 Votes)
Francesco Schettino - Paul Reiser (3%, 2 Votes)
Joan Rivers - Dot Matrix (3%, 2 Votes)
IDF's Alpine Unit - Rebels on Hoth (2%, 1 Votes)
War Veteran - My Father (2%, 1 Votes)
BDShole - Josh Halloway (0%, 0 Votes)
Total Voters: 65

Loading ...
Related Posts:
Best of 2011: Top 10 Separated at Births
Best of 2010: Top 10 Separated at Births
Best of 2009: Top 10 Separated at Births
Best of 2008: Top 10 Separated at Births
Best of 2007: Top 10 Separated at Births
Best of 2006: Top 10 Separated at Births