The palestinian Arab attitude epitomized in one story
Pass the salt because Recep Erdogan got burned!
IDF forces arrested an apparent Hamashole suspected of carrying out a shooting attack on an Israeli car near Bethlehem on Saturday night.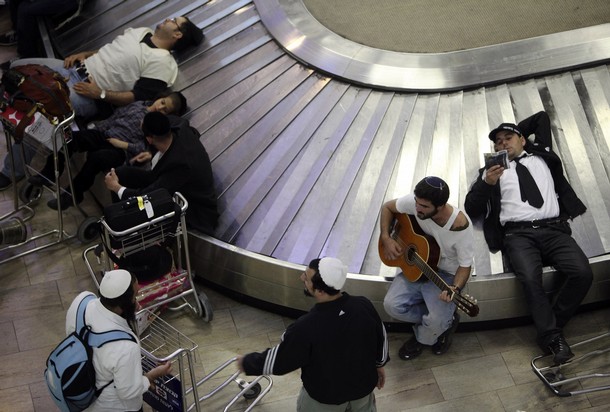 While many of you wake up to the sound of your alarm clock, rooster or children, residents of southern Israel have grown accustomed to waking up to the sound of the Color Red alert.