10 days after sustaining his life-threatening injuries in a rocket attack against a school bus, 16-year-old Daniel Viflic has finally succumbed to his wounds.
But not before putting up a fight as brave as the attack against him was cowardly.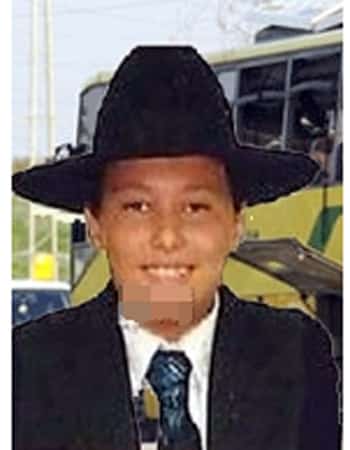 My thoughts and prayers are with Daniel's family and friends.
As I mentioned in a previous post, his family lives in my city, and I patronized the Chinese restaurant his parents once owned.
May G-d avenge is blood.
Please consider a donation. Besides the work we do - which includes scoops, exposing the haters and posting original and entertaining content - this blog takes up not just a lot of time but also money. Your support is appreciated.