The following two tabs change content below.
An Aussie immigrant to Israel, Aussie Dave is founder and managing editor of Israellycool, one of the world's most popular pro-Israel blogs (and the one you are currently reading) He is a happy family man, and a lover of steak, Australian sports and girlie drinks
Latest posts by Aussie Dave (see all)
10 days after sustaining his life-threatening injuries in a rocket attack against a school bus, 16-year-old Daniel Viflic has finally succumbed to his wounds.
But not before putting up a fight as brave as the attack against him was cowardly.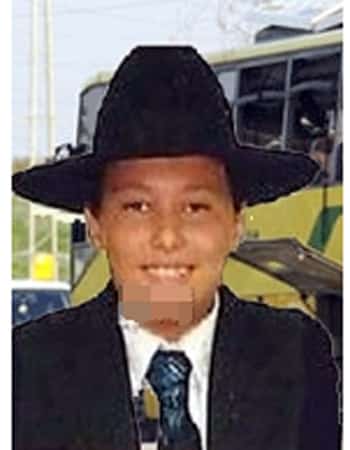 My thoughts and prayers are with Daniel's family and friends.
As I mentioned in a previous post, his family lives in my city, and I patronized the Chinese restaurant his parents once owned.
May G-d avenge is blood.